Fashion Fail: Chloe Sevigny Shows Her Tummy In Halter Dress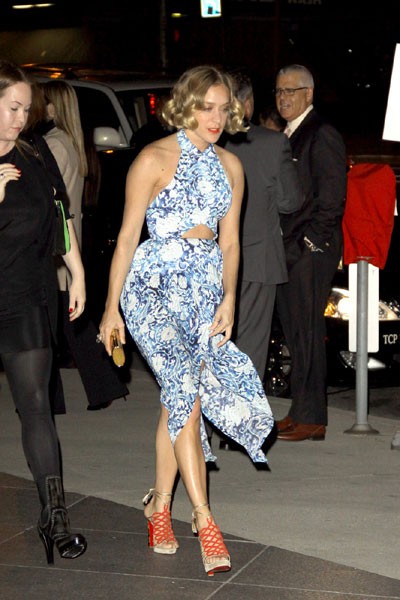 Chloe Sevigny wore a blue and white dress to the premiere of the fifth and final season of the hit TV show "Big Love" in West Hollywood last night. What's with the cut-out section over her stomach?
A representative for Chloe recently dismissed rumors the actress is dating Jersey Shore's Pauly D.
The star was spotted sitting next to the TV personality, real name Paul DelVecchio, at a New York Knicks basketball game earlier this month, prompting speculation they were romantically involved.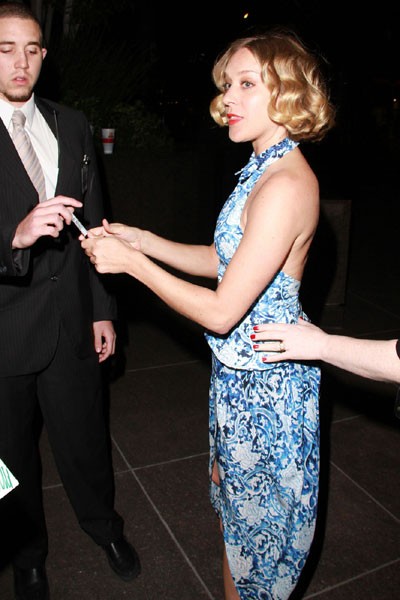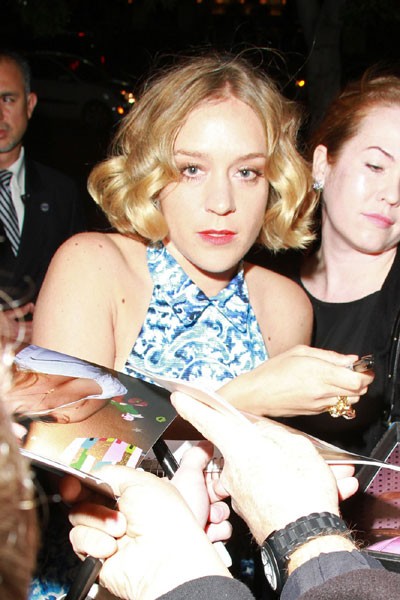 Click Here For More Chloe Sevigny Pictures