Fashion Fail: Aubrey O'Day Is A Lame Ballerina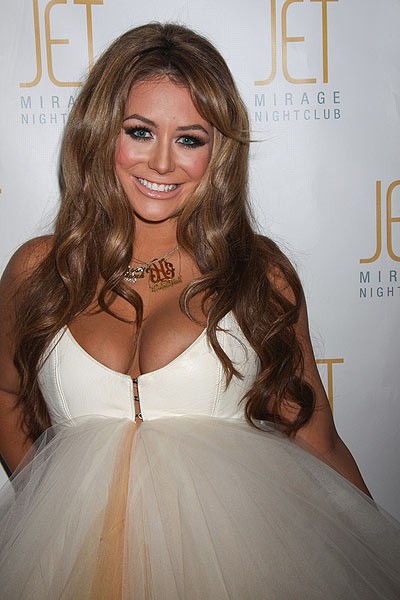 Aubrey O'Day celebrated her 26th birthday at Jet Nightclub in Las Vegas on Friday, and she was practically bursting out of her ballerina-like dress. There are bad dresses, and then there are really, really bad dresses, and this is one of them. See more photos after the jump!


We're not sure what the former Danity Kane star was thinking when she picked this dress out of her closet. All we know is that the little girl look coupled with the big girl chest is a disturbing combination.

2009 was a busy year for Aubrey, and she's probably trying to make her mark on the world in 2010. Last year she posed for Playboy magazine, a move that reportedly earned her a whopping $500,000. She celebrated her 25th birthday by showing off the pics at her party in Las Vegas.