Fashion Designers Dolce & Gabbana Sentenced To Prison For Tax Evasion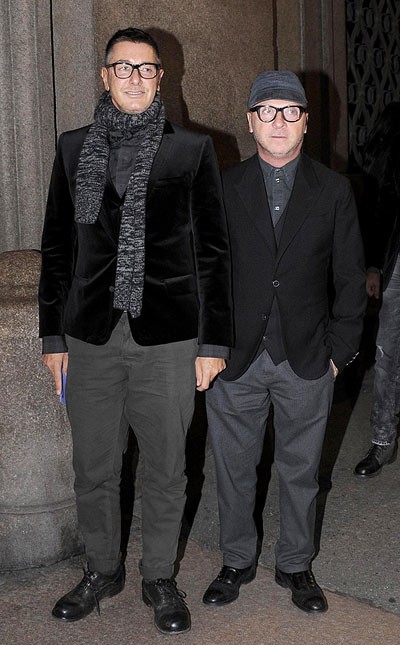 Fashion designers Domenico Dolce and Stefano Gabbana have been sentenced to 20 months in prison after being found guilty of tax evasion on Wednesday in an Italian court. The two failed to pay over $50 million in taxes after using a fake company set up in Luxembourg to avoid higher Italian rates.

Prosecuter Laura Pedio called the crime "serious, complicated, sophisticated tax fraud," according to CNN.com.

Along with the prison sentence, which was suspended, the two were ordered to pay their back taxes and with a $660,000 fine.

"I'm very satisfied with the sentence," said Pedio. "It was a very elaborate (use of an offshore company) that appeared legal, but was illegal."

Attorneys for the fashion moguls plan to file an appeal.