Fashion At The 53rd Annual Grammy Awards - Who Looked The Best?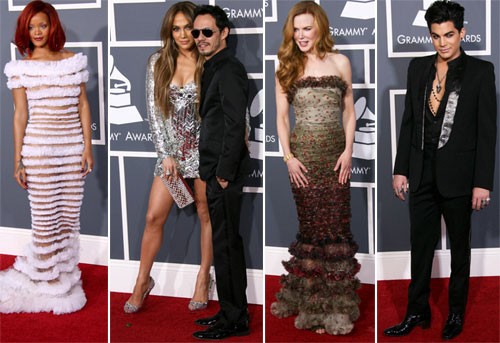 As we previously reported, the ladies ruled the Grammy Awards last night. And several stars stood out on the red carpet with their fashionable attire.
Katy Perry showed up with her grandmother wearing angel wings, while Lady Gaga made an appearance in an egg.
Cee Lo Green performed with muppets and Gwyneth Paltrow in a bird-like costume, while Rihanna teased with a ruffled number that strategically hid her softer parts.
Check out the fashion below, and tell us who your favorites are. (See the list of winners here!)
Lady Gaga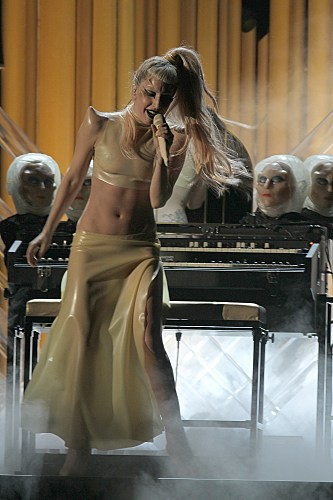 Lady Gaga arriving in an egg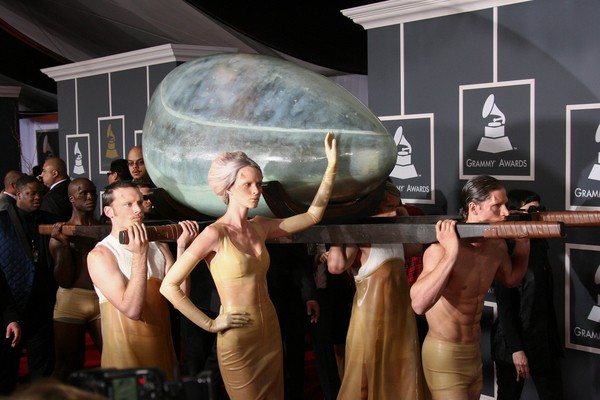 Jennifer Lopez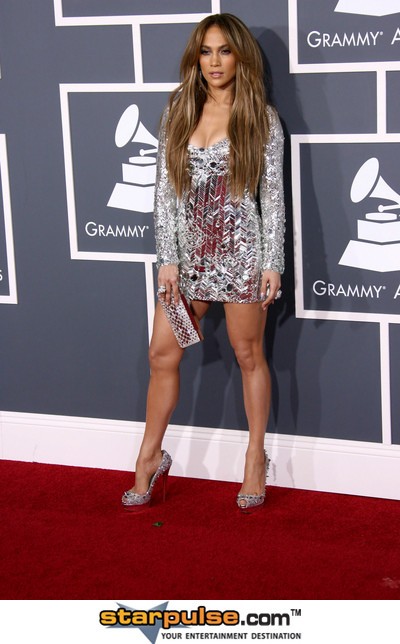 Justin Bieber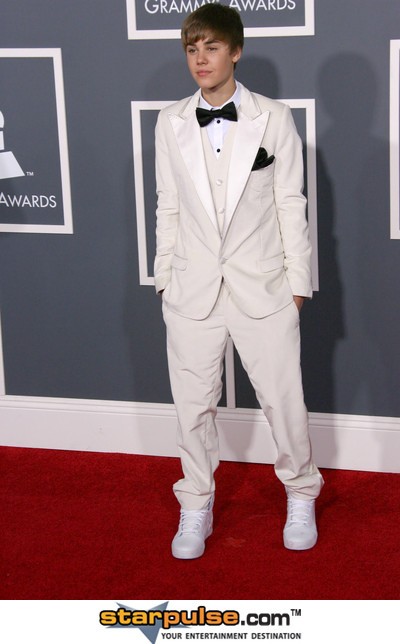 Miley Cyrus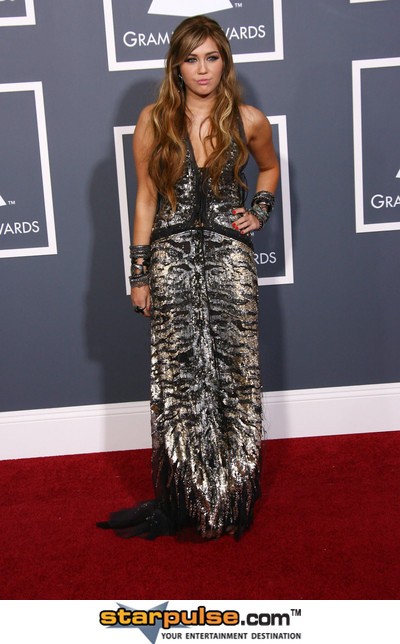 Cee Lo & Gwyneth Paltrow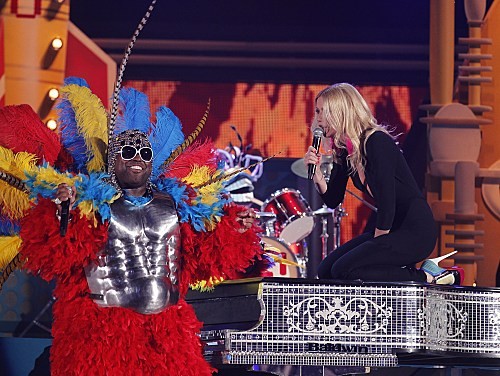 Katy Perry with her grandmother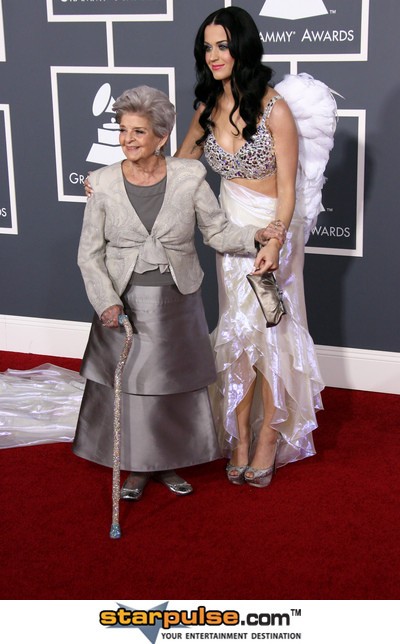 Rihanna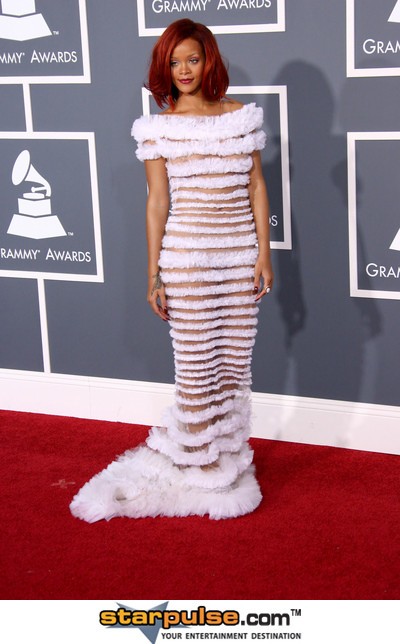 Lil Wayne and Nicki Minaj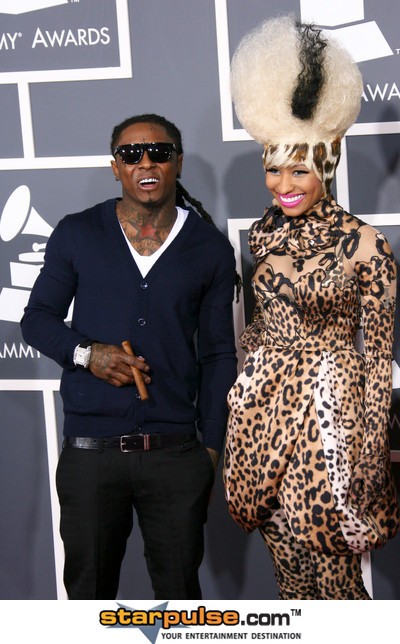 Selena Gomez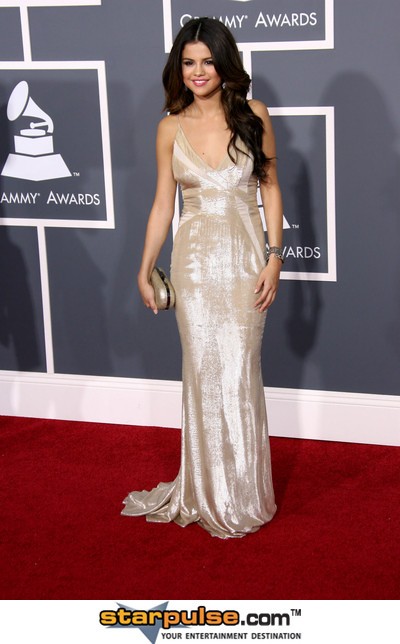 Kelly Osbourne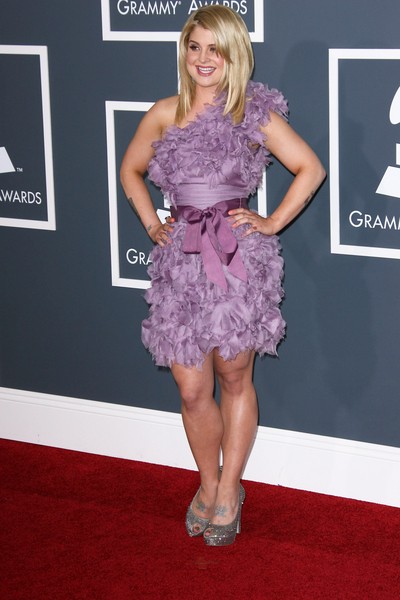 Florence Welch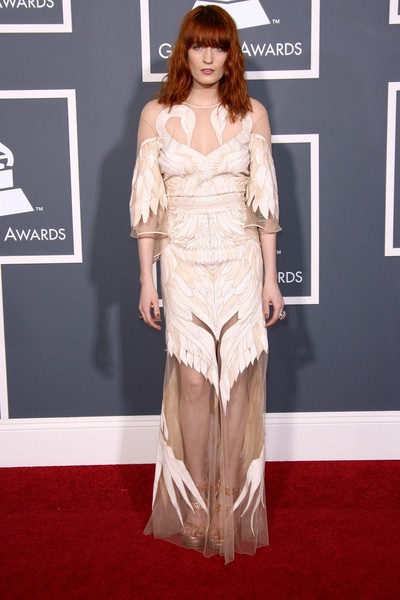 Country star Gretchen Wilson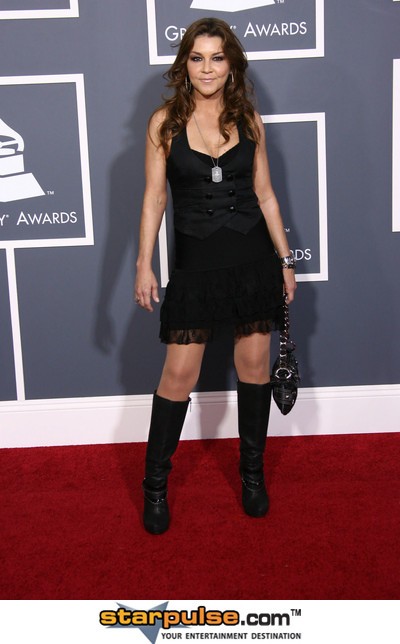 Ciara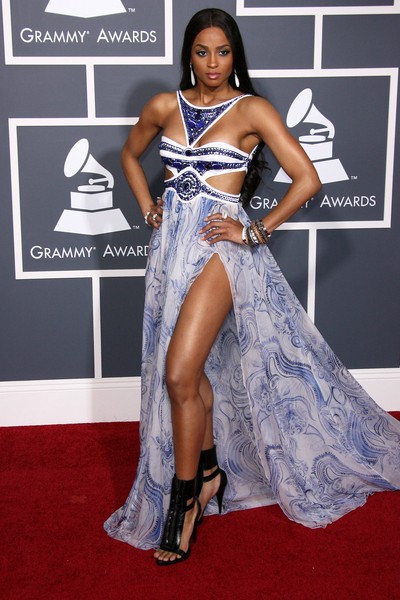 SEE MORE GRAMMY FASHION ON PAGE 2!