Farrah Fawcett Barbie Doll To Raise Funds For Cancer Charity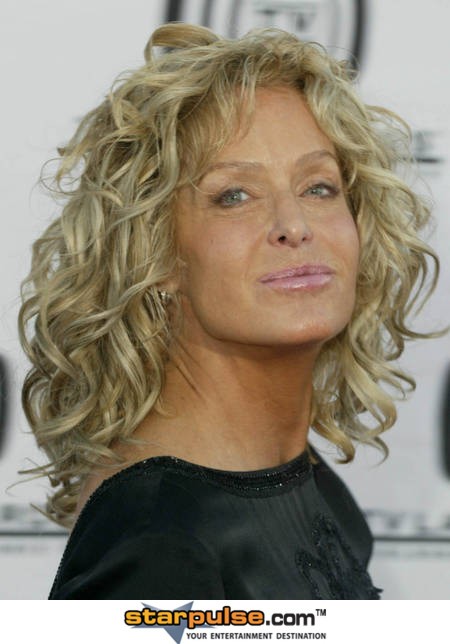 A Barbie doll bearing the likeness of late actress Farrah Fawcett has been created to raise funds for the star's cancer research foundation.

The Charlie's Angels icon set up her own charity organization, the Farrah Fawcett Foundation, several years before she lost her battle with cancer in 2009 at the age of 62..

And now the actress' best pal Alana Stewart, who is president of the firm, has signed a deal with doll makers Mattel to create a figure based on Fawcett's most iconic 1976 poster, in which she is seen wearing a sexy red swimsuit.

Stewart says she always asks herself, "What would Farrah do?" and is convinced the late star would "love" the doll, adding "(It has) a sexy, all-American beauty; there is an innocence to it. When we were in Germany (for treatments), Farrah told me she was glad she got cancer because now she could make a difference."

The doll is priced at $34.