Farrah Abraham Wants $2 Million For Sex Tape, Made It To 'Immortalize' Her 21-Year-Old Body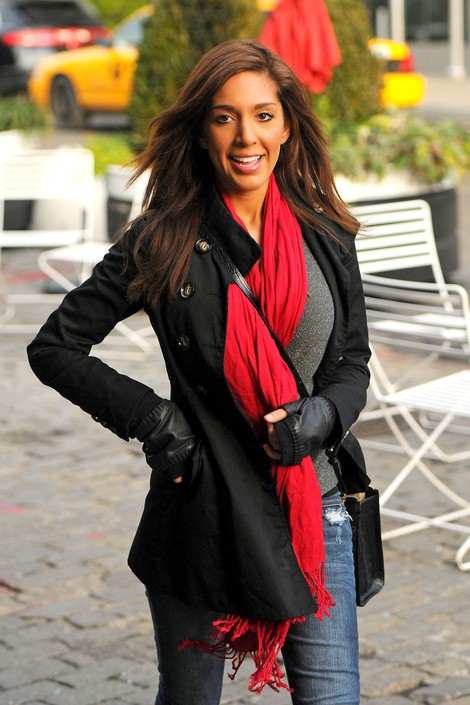 Teen Mom star Farrah Abraham finally admitted that she starred in a sex tape, which is actually a professionally filmed porno, and now she's looking to rake in at least $2 million for its rights.

Over the weekend Farrah and her leading man -- adult film star James Deen -- were both spotted and asked about the tape, and while Farrah initially denied its existence, Deen confirmed that the two got it on while the cameras rolled.

Farrah finally 'fessed up on Wednesday, confirming that she did make her own porno, which she also said was intended for her personal scrapbook so she can "immortalize" her rockin' surgeon-enhanced 21-year-old body and reflect on it when she gets older, according to TMZ.com.

She is willing to share her intimate time with the world though, her lawyer told TMZ that he's dealing with an adult film distributor -- most likely Vivid Entertainment, the company rumored to have produced the 30-minute video -- but he says Farrah "will not be settling for anything less than a couple million" dollars for the rights to distribute the tape.