Farrah Abraham Plans On Letting Her Daughter Watch Sex Tape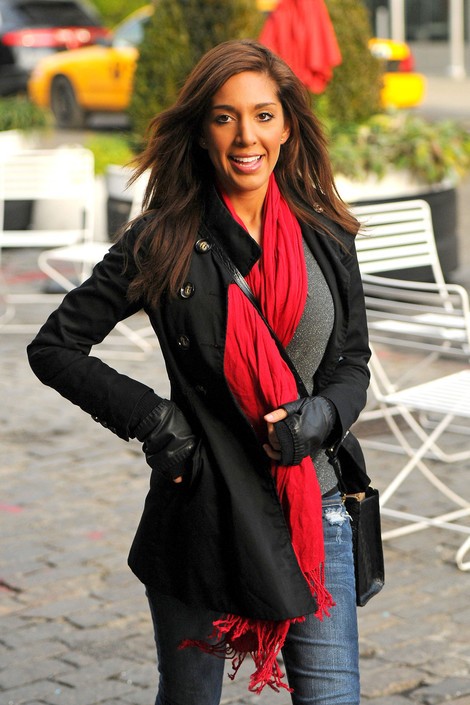 Former Teen Mom star Farrah Abraham says she plans to let her daughter watch her sex tape when she's old enough.

The controversial star, who made headlines after hiring adult film star James Deen to star with her in a tape she planned to keep private, has been making the rounds after adult video giant Vivid Entertainment released the video last week. She tells the King Mac Radio program that her sex tape is something she's proud of and something she won't "hide" from her four-year-old daughter Sophia.

When asked how she'll talk to her daughter about her sex video, titled "Farrah Superstar: Backdoor Teen Mom," Farrah says, "When she's around 13 or 14... gets on her period, and is like, 'Ooh, I kinda want a boyfriend,' I think that's the year to be like, 'Look Soph…'

"I have a baby box for her, it has all the DVDs of 'Teen Mom,' it has my book, and of course, my [porn] video and some other things," the 21-year-old says.

"I do not hide things."

The tape has landed Farrah at least one job so far, she's endorsing Raspberry Tones diet and fat loss pills.