Farrah Abraham Gets Confused About The Definition Of Feminism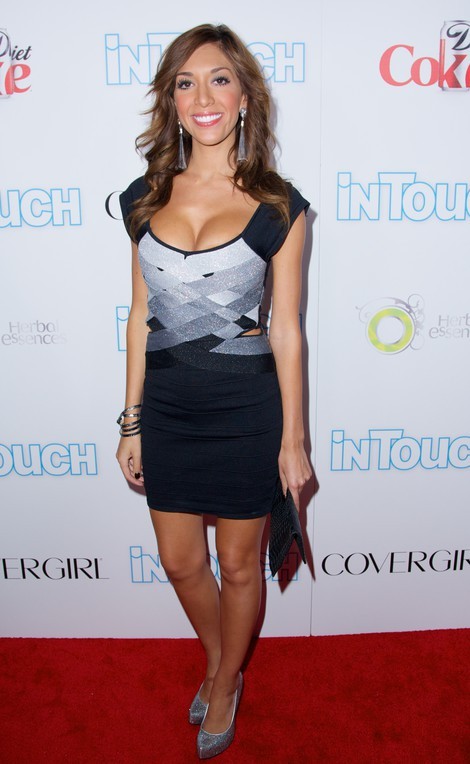 Reality TV star Farrah Abraham (also known as the "Backdoor Teen Mom" following the release of her sex tape) is certainly not a role model for young girls. Her latest gaffe? Not understanding the word "feminism."
A reporter from the Miami New Times recently asked the single mom if she considers herself a feminist, to which the 22-year-old responded:  "I'm pretty feminine. I think so."
Perhaps giving her the benefit of the doubt, the journalist repeated the question, and Abraham asked for clarification, "What does that mean, you're a lesbian or something? What context are you saying it in?"
Abraham was told that it meant women are equal to men, to which Abraham replied: "Oh, I definitely feel that women are equal to men. No doubt about that. I mean women should have equal rights to men, every day."
The reality star - who has a four-year-old daughter Sophia - is planning on writing an erotic novel similar to "Fifty Shades of Grey." She also recently landed a role on the daytime soap "Days of our Lives." She will play a prostitute named Destiny.