Farrah Abraham Checks Into Rehab For Alcohol Abuse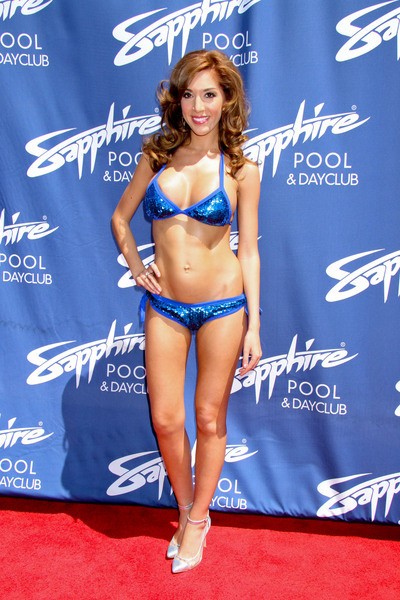 Teen Mom and sex tape star Farrah Abraham is headed to rehab.
Abraham was order to complete a 10 day rehab program as part of her sentence after being arrested in Omaha in March for DUI.
The single mother will be counseled at the Lukens Institute in Palm Beach Gardens, Florida. She told RadarOnline, "At this time in my life, I need to stay focused on the positive to get through all of the negative that a DUI has caused in my life.
"I'm 22 and I want to make better choices and ensure I can recognize when I am putting myself in a bad situation next time."
Abraham has already completed an alcohol education course, but Radar acquired documents from the director of the course claiming Farrah "had difficulty making eye contact, was standoffish and was sarcastic when answering the questions asked of her," as well as a recommendation of 60 hours of treatment instead of 10.
Radar also notes that "Tanning Mom" Patricia Kentcil will be at the same rehab center for her alcohol issues.