Fantasy Celebrity Prom Dates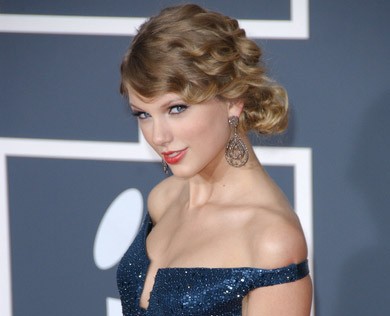 It's that time of year when high school guys across the country will be renting their first tux and girls will be fantasizing about the ideal prom night until the event of the school year arrives. More times than not, prom night doesn't live up to its magical expectations. Whether the reason is the music selection wasn't up to par or because your date ended up puking in the parking lot, many readers may want a prom night do-over.
This brings up the Starpulse question, who would be your ideal celebrity prom date? We were able to narrow down the long list of celebrities to our top three candidates:
Whether you're a fan of Miley or not, it's no secret that she would be one memorable prom date. The most recognizable teen in the country, Cyrus has that cute country look to her where she could definitely be a part of the in-crowd at any high school in the nation. Her energetic and often outspoken personality would certainly make for a night to remember.  There's a lot of perks to taking Miley to the prom, but there are a few drawbacks. It should be expected to spend a lot of quality time with her beloved daddy Billy Ray, who would probably want to drive her to the prom personally. After assuring Billy Ray that Miley won't be a minute late for her curfew, it'll be time to hit the dance floor. It might be hard keeping up with this lively teen queen, but in the end it would definitely be worth it.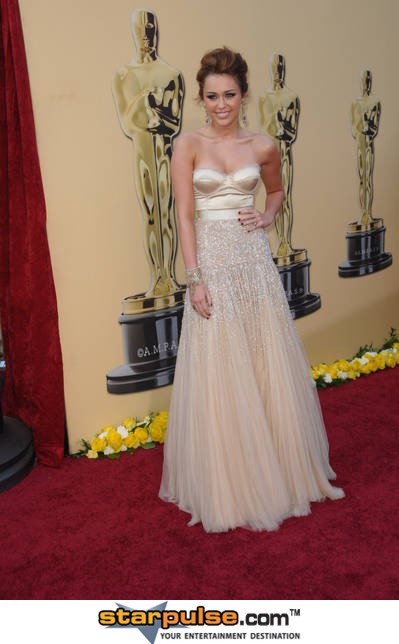 Hayden has had a lot of practice playing a high school sweetheart throughout her career in roles such as "Bring It On: All or Nothing," "I Love You, Beth Cooper," and as cheerleader Claire in "Heroes." With all that practice, Hayden would have to be a perfect prom date. Panettiere is a confident and sexy choice for the big night who probably wouldn't be opposed to causing a little late night mischief. Play your cards right, and this after prom party could end up under the bleachers.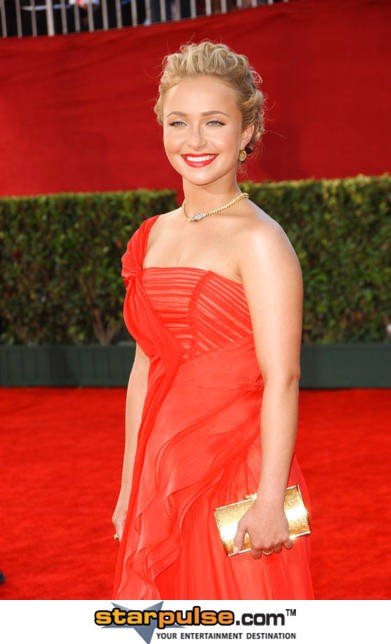 If Taylor Swift was a high school student she would probably win prom queen and every yearbook superlative ever created. 2009 was a record year for the young star, winning countless awards and receiving praise from millions. Swift is the classy and wholesome prom pick that you could certainly take home to meet the parents. There'd be a lot of jealous girls waiting to interrupt that prom queen acceptance speech, which would make for an exciting and dramatic prom night moment.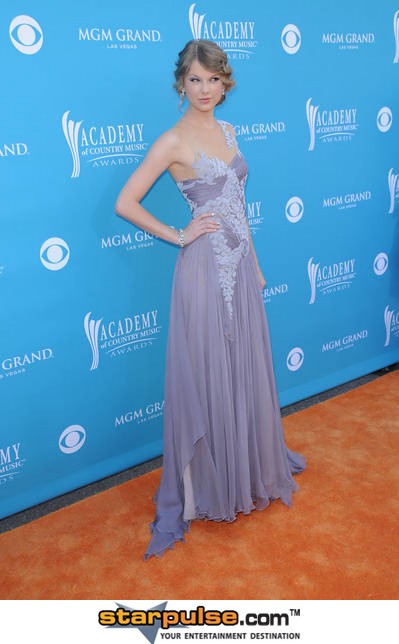 There are a lot of Hollywood stars that would be a fun and memorable choice, so the only thing left to do is buy that over-priced corsage and pick your dream celebrity prom date.
Who is your dream celebrity prom date? Let us know! 
Story by Brian McKeon
Starpulse contributing writer