'Fantastic Four' Reboot Still In Question?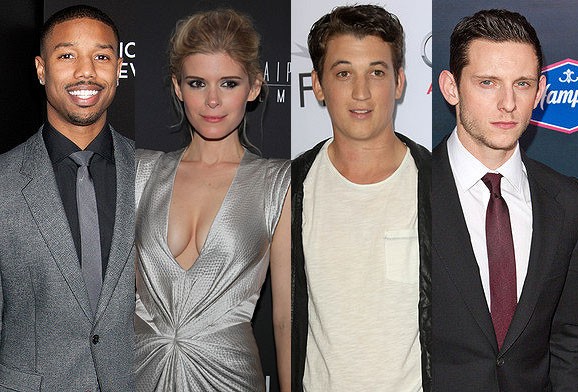 It was a war of sources and denials over the weekend after it was claimed the Fantastic Four reboot was already in danger of getting a reboot itself.
On Friday it was reported by Bleeding Cool that Fox was reaching out to directors and screenwriters to replace the current group working on the Fantastic Four. Such a change would also require a new cast, despite the buzz generated by naming Kate Mara, Michael B. Jordan, Miles Teller and Jamie Bell as their new superheroes.
Fox denied the report, as expected. However Bleeding Cool stood by its story, going as far as to reveal their sources included directors who were approached recently to replace current director Josh Trank.
The site also notes that it's possible the studio was unable to find a proper replacement and may go ahead with their current group - assuming no feelings were hurt with all of these stories floating around.
Fantastic Four is set to begin production April 21, so the answer is coming soon. Fox is hoping to have the film out on June 19, 2015.