'Fantastic Four' Begins Search For Heroes, Kit Harington And Saoirse Ronan Rumored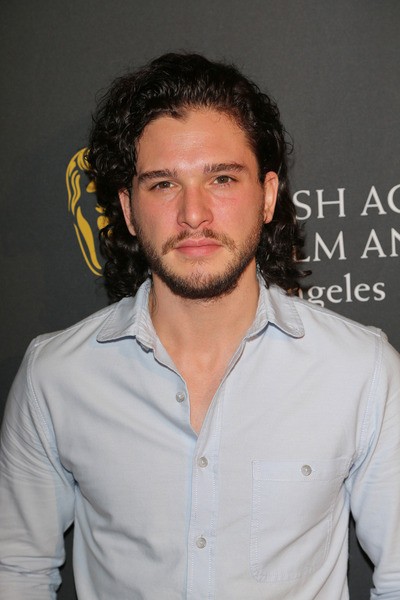 The minds behind the Fantastic Four reboot have a list of several up-and-comers they hope to test for the roles of Reed Richards (Mr. Fantastic) and Sue Storm (Invisible Girl).
Variety reports the men in the running for Richards includes Game of Thrones star Kit Harington, Jack O'Connell and Miles Teller. Actresses vying for Sue Storm will include Saoirse Ronan and Kate Mara. Margot Robbie and Allison Williams were previously rumored for the role, but appear to have fallen out of the running.
Another hot rumor is that Michael B. Jordan is the favorite to get the role of Johnny Storm, The Human Torch.  Jordan told Huffington Post about the rumor, "I grew up reading comic books, being a big Marvel and DC fan, if I had the opportunity to play a role like that, of course I would. Like, who wouldn't? I don't care if I was Asian or blue or brown or green or red. It doesn't matter."
Fox is hoping to make The Fantastic Four franchise's reboot as popular as the company's X-Men: First Class film. It appears they will also attempt a similar casting protocol, doing away with A-listers and instead invite rising stars into the mix. The previous Fantastic Four films were profitable, but did poorly in reviews.
The script is currently going through a re-write, but Fox hopes to start producing in 2014 for a 2015 release. Josh Trank, director of Chronicle, is currently set to direct the film.