Fantasia Barrino Loses North Carolina Mansion After Failing To Pay For It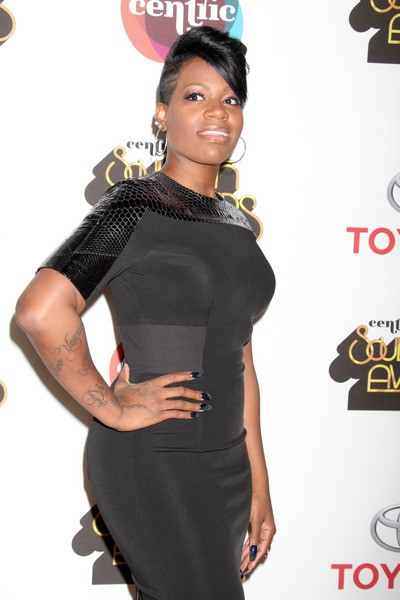 After defaulting on her mortgage payments, singer Fantasia Barrino has given up her luxury home in North Carolina.
 
Over the last few years, the former "American Idol" star has dealt with money problems and came close to losing her house in 2009. In 2012, the property was put on the market, but she has been unable to sell it.
 
Barrino prevented foreclosure by signing the property deeds straight over to bank bosses, according to TMZ.com. The paperwork was completed in February.