Fantasia Barrino Admits She Was Pregnant By Married Lover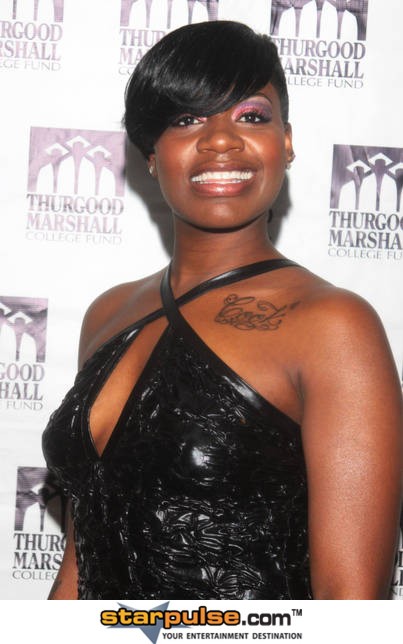 The saga continues with Fantasia Barrino's cheating scandal. The American Idol has now admitted that she was pregnant by her married lover Antwaun Cook, and had an abortion around the same time of her failed suicide attempt.
The singer made the shocking confession in a North Carolina court on Monday during Cook's divorce proceeding with his ex-wife Paula, reports RadarOnline.com.
At the proceeding, the reality star was pressed and questioned about whether she knew Cook was still living with his wife during their affair. Fantasia acknowledged that she dated Cook "off and on for about 11 months" but said she believed he had separated from his wife.
The wife is now considering suing Fantasia over Alienation of Affection law, which is a law where an abandoned spouse can file lawsuit against the party responsible for the failure of their marriage, typically the adulterous spouse's lover.
This whole thing seems to be a really big mess. I hope Fantasia will stay strong through all of this. Any thoughts?