Fans Would Love To See Ryan Gosling In A Sex Tape, Survey Says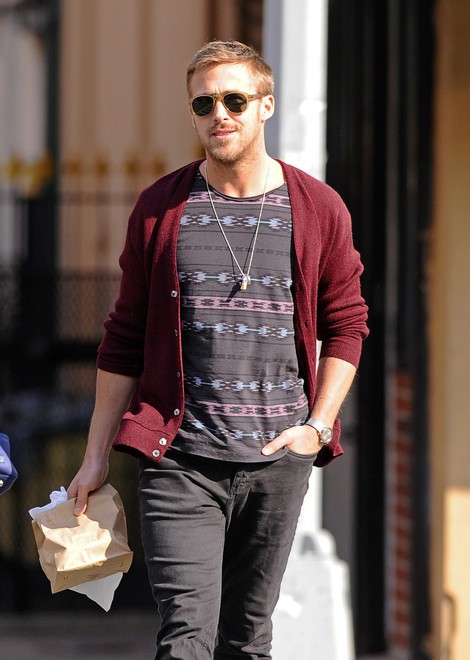 Ryan Gosling overwhelmingly won the vote in a recent survey asking fans which male actor they'd most like to watch in a sex tape.
Gosling garnered 21.6 percent of the vote, followed by Brad Pitt (17.2 percent), Channing Tatum (15.6 percent), and Matthew McConaughey and Johnny Depp (both with 12.7 percent).
No word on whether fans wanted to see Gosling get intimate with his girlfriend Eva Mendes.
Vivid Entertainment and XCritic.com also asked fans which celebrity couple they'd like to see do the deed on video.
20.8 percent chose Justin Timberlake/Jessica Biel, followed by Jennifer Aniston/Justin Theroux (14.2 percent), Brad Pitt/Angelina Jolie (13.2 percent), Prince William/Kate Middleton (10.6 percent) and Ellen Degeneres/Portia de Rossi (8.6 percent).
Gosling recently made headlines after it was suggested he was going to be cast in a "Star Wars" sequel. A rep denied there was any truth to the rumor.
The actor currently stars in "Only God Forgives," which has received mixed reviews from critics. His recent film "The Place Beyond the Pines" will be released on DVD and Blu-ray on Aug. 6.