Fans With Cell Phones Have Kristen Stewart Paranoid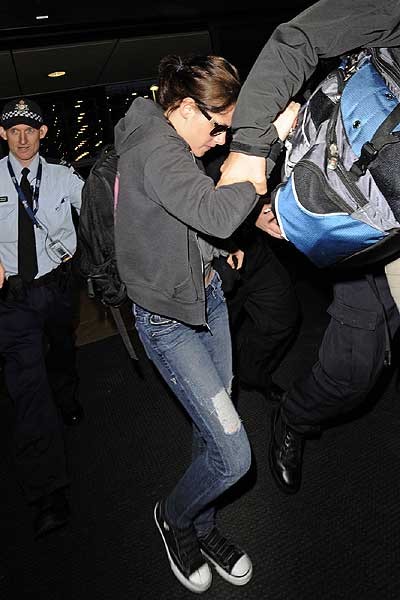 "Twilight" star Kristen Stewart is paranoid whenever she's out in public - she thinks everyone with a cellphone is tipping off the paparazzi about her whereabouts.

The nervous actress fears she can't go anywhere without swarms of snappers showing up - and she blames fans of Twitter.com for ruining her life.

Ranting about the social networking website in a new Flaunt interview, Stewart rages, "Twitter f--ks me over every day of my life, because people go, 'I'm sitting next to Kristen Stewart right now,' and then they (paparazzi) show up.

"I see people on their phones... It's like, 'Get off your f--king phone and get a life!' I get so mad. It's like you're trampling on someone's life without any regard, and it's rampant. Everyone can do it now.

"Buy a camera and you're paparazzi; get a Twitter account and you're an informant. It's so annoying."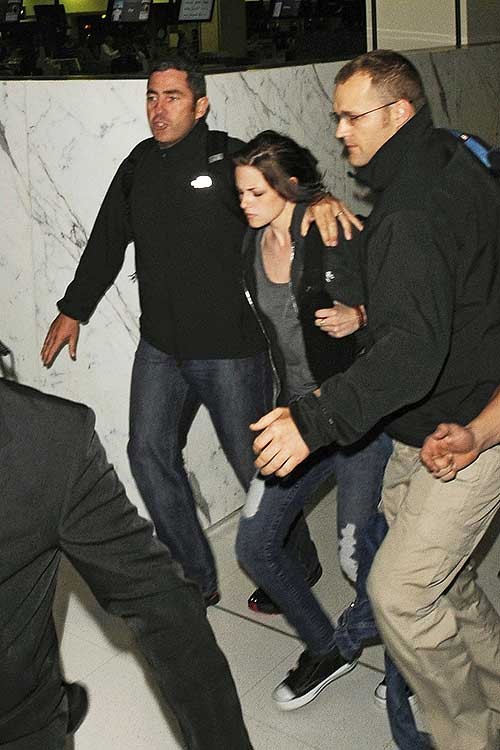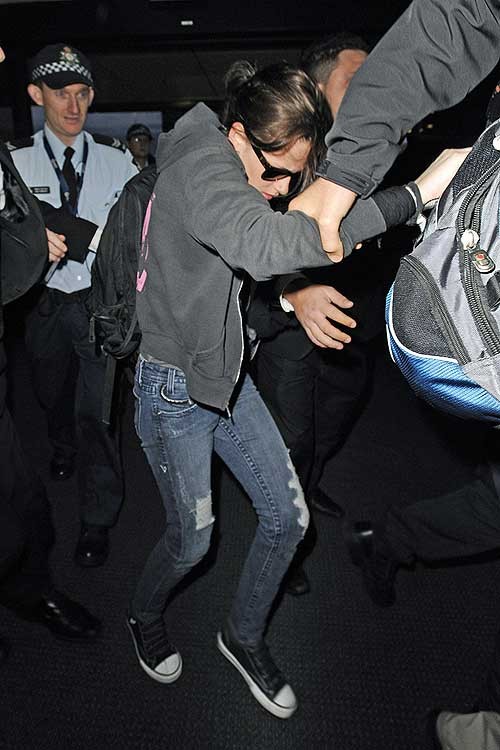 Click for more great Kristen Stewart pictures: