Fans Rally To Keep Sarah Michelle Gellar's 'Ringer' On The Air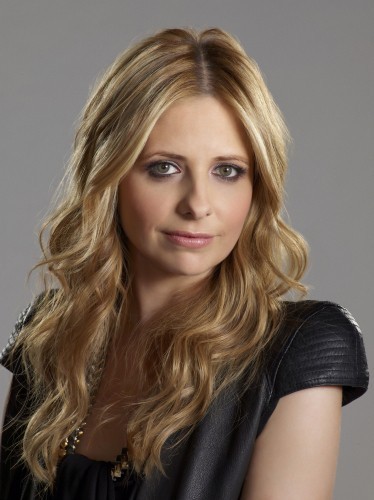 Fans of the CW series "Ringer" have launched a campaign to save the show as network bosses consider axing the drama.
Petitionbuzz.com already has more than 8,000 signatures to keep the show on the air. Fans from countries including Italy, France, Australia, Canada and Britain have jumped on board.
The show's star, Sarah Michelle Gellar, made her small-screen return last fall playing twins in the series opposite Ioan Gruffudd. She previously starred in the cult favorite "Buffy The Vampire Slayer." After giving birth to her first child she took a break from acting.
 
"Ringer" received several awards nominations including a People's Choice nod and a win at the Critics' Choice Television Awards. It has a legion of loyal fans, but TV execs may  not renew it for a second season.
 
In order to convince CW bosses to give the show another chance, devotees have launched an online campaign to persuade them to bring Gellar's program back.
 
A statement posted by petition organizers reads, "We want the CW to grant Ringer a second season. It is your 5th best-selling series on Itunes and has a lot of international fans due to the show's bigger international sales than most of your other shows... It has over 305,000 and growing followers on (entertainment social network) GetGlue. We will support Ringer..."