Fans Get Lucky With 'Lost' Lottery Numbers

Superfans of TV show Lost got lucky on Tuesday - if they followed character Hurley's cursed lottery numbers.

Four of the six winning numbers in the Mega Millions lottery matched the digits that haunted Jorge Garcia's character after he won $114 million.

Tuesday's jackpot was $355 million.

Anyone with Hurley's Lost numbers would have won a whopping $150.

According to Lost creator Damon Lindelof, 9,078 people "played Hurley's numbers."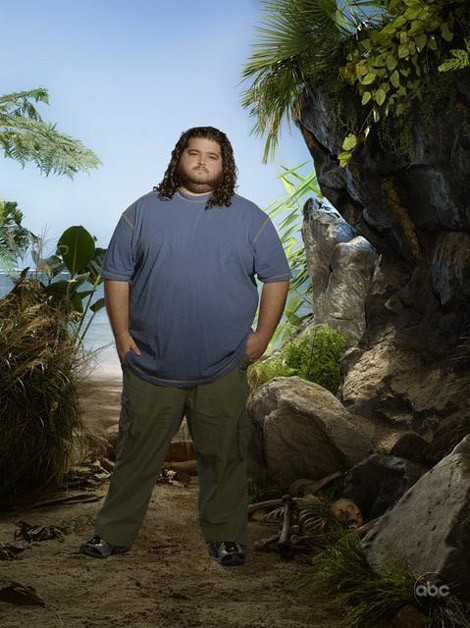 Click for more great "Lost" pictures: