Fans Blast Kim Kardashian For Only Giving 10% Of Auction Profits To Charity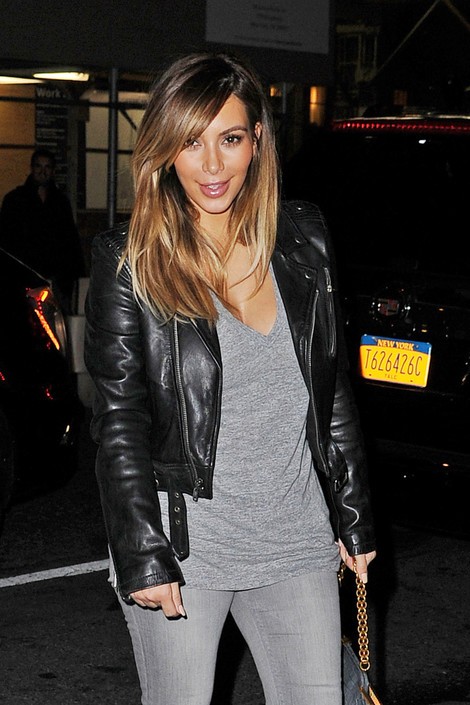 Kim Kardashian's charity auction has blown up in the reality star's face after it was revealed she will be pocketed 90% of the profits.
The star, who has a net worth of $40 million, set up a collection of eBay auctions to benefit the International Medical Corps and those affected by the recent typhoon in the Philippines. "Hi guys, this is a very special auction because a portion of the proceeds of my eBay auction are going to International Medical Corps, a nonprofit organization that provides critical health services on remote islands where families are struggling to access medical care and basic resources like food, clean drinking water and vital medications," she wrote on the page.
However, hidden in the fine print was the fact that only 10% of the proceeds would go to the nonprofit organization - and no other charity was named, meaning that remaining 90% would go to none other than millionaire Kim. The text has since been removed, but no other percentage has been announced.
Pieces in the auctions range from high-end boutique fare (some with photos of Kim wearing it at an event) to clothing from her own fashion line. Many assume almost all of the pieces were given to her free of charge.
Users flocked to Kim's blog post on the auction to blast the star for the paltry charity percentage. "Why doesn't Kim act like a human being and make a true contribution, or if she doesn't want to contribute, she should just shut up and not try to fool people into thinking she is doing something for humanity," writes one.
"You are the most greedy, self serving monster on earth. I am glad my 16 year old daughter is smart enough to have seen through you for years. What if anything, have you ever truly done for your fellow humans, that you have not profited from. My guess is nothing. I hope that this whole stunt backfires on you, and you lose your creepy TV show," rants another.
This isn't the first time a Kardashian has been under fire for charity. Khloe Kardashian and her husband Lamar Odom were the targets of a special ESPN investigation after a charity named after Lamar's late mother had not actually sent any money to cancer research as intended - and instead went straight to elite AAU youth basketball teams.