Fans Ask Hayden Panettiere About Her Sex Secrets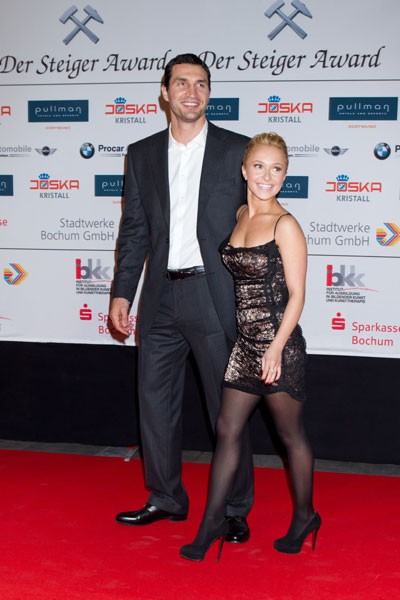 Hayden Panettiere is often left blushing by fans' interest in her personal life.
 
Hayden, 5'2" tall, is dating boxing giant Wladimir Klitschko, who stands at 6'6", and she admits the little-and-large factor appears to fascinate the public - especially when it comes to their sex life.
 
She explains, "He is quite a big bigger than me and I get the prudish people coming up to me [saying], 'Does it work?' I'm like, 'Yeah... we find a way.' Where there's a will, there's a way."
 
Appearing on Tuesday's Ellen DeGeneres Show, the actress adds, "They're very conservative people most of the time; they have to know... I don't mind it."
"I know what you're talking about but I'm in shock," Ellen commented.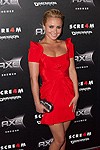 More good stuff:
Check out pics of Hayden from the Scream 4 premiere!
Halle Berry can even make a motorcycle helmet look hot!

Lady Gaga says she's never had plastic surgery
Courteney Cox got her tan at the Jersey Shore
Could Irina Shayk's dress be any shorter?
Helen Mirren sexes up Saturday Night Live!

Click for more great Hayden Panettiere pictures: