Fan Sues Jonas Brothers Over Concert Injury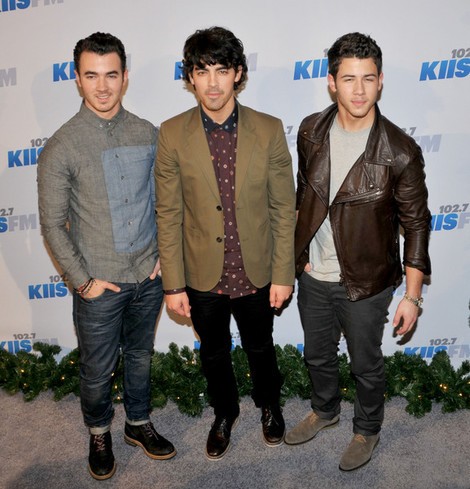 A Jonas Brothers concertgoer is suing the band for injuries she sustained during a concert two years ago.
In May 2010, Ashleigh Johnson attended one of their gigs at The Grove in Los Angeles and was pushed up against a fence during a fan frenzy.
According to papers obtained by TMZ.com, Johnson claims she was "agonizingly crushed" and suffered serious mental, emotional and physical injuries as a result of the incident.
Johnson is also suing Caruso Management of The Grove.