Fan Nearly Beaten To Death At Jason Aldean Concert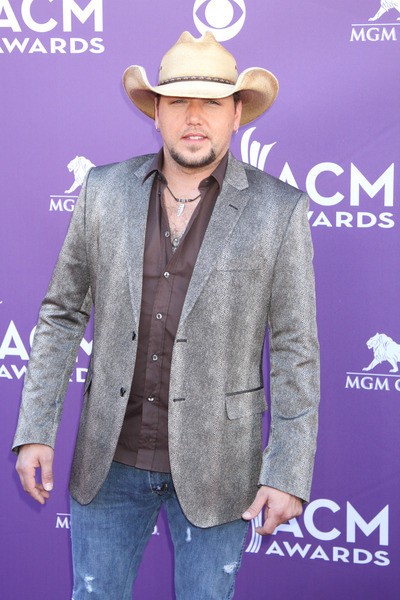 A concert by country star Jason Aldean was marred on Saturday when a man was hospitalized following a brutal beating by three fellow concertgoers.

The 28-year-old male was returning to his seat at the open-air First Midwest Bank Amphitheater in Illinois when he was tackled to the ground by three assailants who repeatedly kicked him in the torso, shattering his ribs and puncturing his spleen.

The victim suffered major blood loss and was transported to the Palos Community Hospital, where is he still recovering from his injuries.

The "Big Green Tractor" hitmaker's show continued on without interruption.

Law enforcement officials are currently investigating the incident.