Fan Gets Herpes From Rihanna Lipstick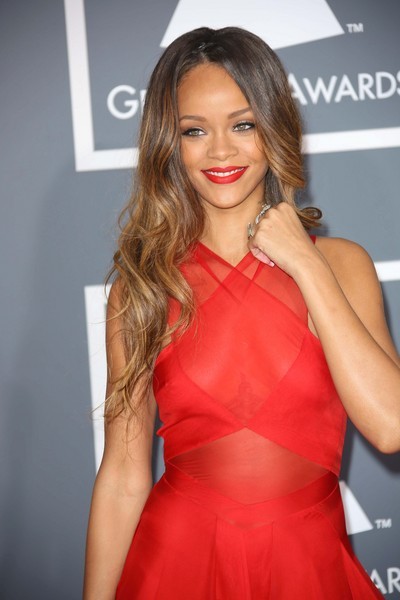 A fan got an unwanted souvenir when she went to a Rihanna concert.
A woman named Starkeema Greenidge is suing M.A.C., a cosmetics company, because she got herpes from a sample of lipstick at Rihanna's recent concert in Brooklyn.
M.A.C. makes the RiRi Woo brand of red lipstick, endorsed by Rihanna, and had a popup stand at the concert to let fans try on the cosmetics.
Greenidge says someone working the stand applied the lipstick directly to her lips, rather than using a disposable sample or swab, and infected her lips. "My whole lip was irritated and hugely swollen," she told TMZ. A doctor later told her she had herpes.
Geenidge is suing M.A.C. Cosmetics, Inc., not Rihanna, for damages. The suit claims the people working at the stand should have known better than to share a tube of lipstick with hundreds of people.