Fan Arrested For Bringing 'Taylor Swift Is With Satan' Sign To Concert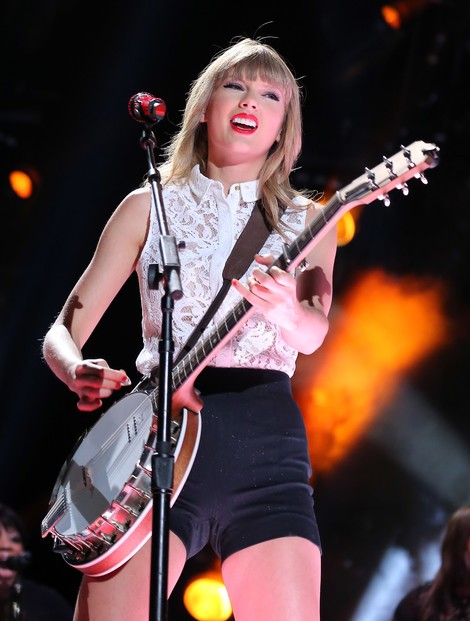 On Saturday, a fan was arrested at Taylor Swift's concert in Pennsylvania after he allegedly made death threats against the 23-year-old country star.

Joseph Jackson was taken into custody by police at the Love Story hit-maker's concert at Heinz Field in Pittsburgh after he was spotted holding up a creepy sign reading, "Taylor is with Satan," only a short time after he reportedly posted "Taylor Swift must perish and die" on his Facebook page.

When questioned about the posts, he reportedly told the police, "Taylor Swift is Satan and that 6,000 years is six days and death comes on the sixth day, so Taylor Swift is in danger."

The 28 year old from Clarksburg, Pa was booked at the Allegheny County Jail on charges of trespassing and resisting arrest.

No weapons were found on Jackson at the time of arrest and he has since been ordered to undergo a mental evaluation.