'Family Ties' Creator Gary David Goldberg Dies At 68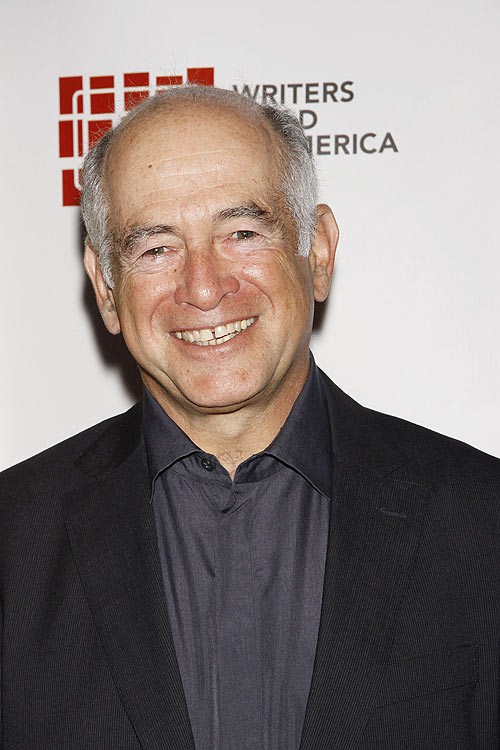 Gary David Goldberg, creator of hit TV series' Family Ties, has died after a battle with brain cancer.

The writer passed away on Saturday at his Montecito, Calif., home at age 68, family members confirmed to The Los Angeles Times.

Goldberg's classic 80s show launched the career of Michael J. Fox and won him his second Emmy Award for outstanding writing in 1987.

His first came in 1979 for The Mary Tyler Moore Show spinoff Lou Grant. He also penned episodes of such shows as M*A*S*H and The Bob Newhart Show, and created comedy Spin City, which also starred Fox, in 1996.

Fox played the republican son of two ex-hippies on "Family Ties," which Goldberg once was based on his own family.

"Diana and I were the parents, and our daughter Shana was as smart as Alex (Fox) but could shop with Mallory (Justine Bateman)," he once said, according to the Hollywood Reporter.

The writer also created his own production company, the very familiar UBU productions, named after his dog.