Family Made Fun Of Sigourney Weaver For Using Botox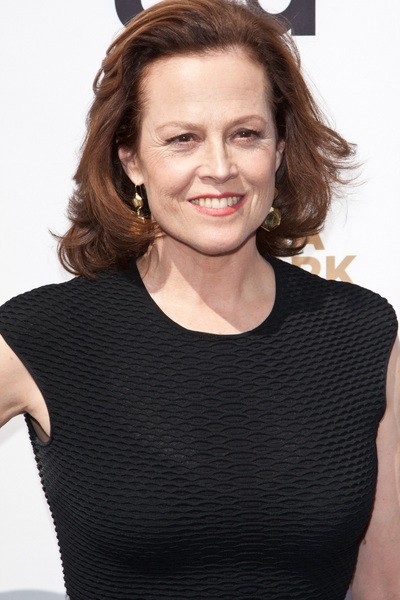 After becoming subjected to constant teasing from her own family, Sigourney Weaver has sworn off using Botox.
The star, 62, tested out the wrinkle reducing product in preparation for a film role, but the cosmetic treatment turned her into the butt of family jokes.
 
She told People magazine, "Never again. My husband and daughter made so much fun of me. I thought, 'It's not worth it to go home and deal with this!'"
Weaver currently stars in the USA drama "Political Animals."