Family Life Drawing Sandra Bullock Back To Jesse James? (Video)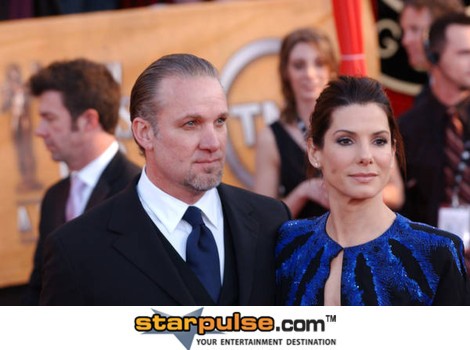 Now that Jesse James has won custody of his daughter and owns a home in Texas near Sandra Bullock, rumors are filtering out that Sandra is going to give Jesse another chance - so that she can live the family life she always wanted.
A source tells Life & Style, "Sandra will never fully get over the way Jesse betrayed her. But he did give her the family she's always wanted. And because of that, she's able to forgive him."
Jesse James' ex-wife Janine Lindemulder also told the mag "He will do anything to get back in her good graces."
The pair's divorce had been finalized in June, according to reports.