Family Claims Paul Walker's Remains & Plan His Funeral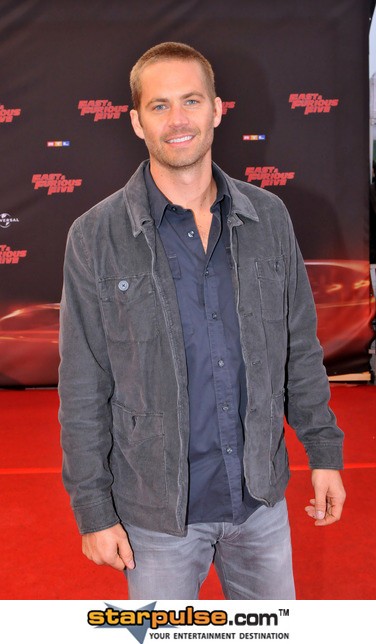 Paul Walker's parents have claimed the actor's body and had it taken to a local mortuary, according TMZ.com. The "Fast and the Furious" star, 40, died when the 2005 Porsche Carrera GT he was a passenger in slammed into a tree and exploded on Nov. 30.
Police investigated the incident, and Walker's body had been held at the L.A. County Coroner's Office. The coroner has since finished his report and released the star's remains to his family so they can begin funeral arrangements.

The actor died from traumatic and thermal injuries, according to the autopsy report. Walker's reps have revealed a "global tribute" will occur, but official funeral plans haven't been released to the public.
Walker's Facebook page included the mesage, "We've seen the most incredible outpouring of support from Paul Walker fans over the past week. To those who have attended the many tributes worldwide, posted heartfelt messages online, and supported his charity Reach Out Worldwide - we'd just like to say THANK YOU. Your gestures of love have meant so much. We promise to keep you updated via Paul's Facebook, Twitter, and Instagram."
Walker will reportedly be buried at Forest Lawn Memorial Park in California. Celebrities including Michael Jackson, Brittany Murphy, John Ritter and Lucille Ball have been laid to rest there.