Family Attorney Claims Britney Spears Changed After 'Painful' Breakup With Justin Timberlake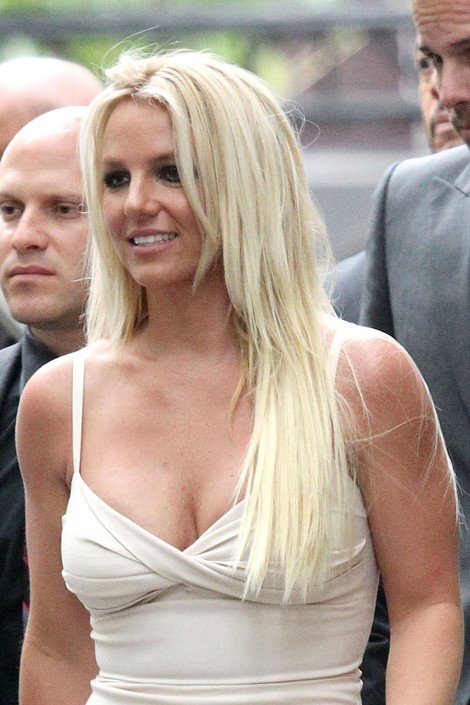 In court yesterday, an attorney for Britney Spears' family insinuated that the pop star's breakdown several years ago was spurred by her split with Justin Timberlake, according to E! online.

Lawyer Leon Gladstone noted in opening statements in a defamation case brought by former manager Sam Lufti that after a "painful" break-up, Britney's parents Jamie and Lynne noticed their daughter started to change.

By the time Britney was preparing to divorce Kevin Federline, Lufti was her closest confidant, and testimony pointed to him controlling her every move, including who could get access to the singer. The attorney claimed Lufti's domineering behavior contributed to her eventual collapse, which at one point involved her shaving off her hair.

Attorney Joe Boxer, who is representing Britney, told the jury, "Sam Lutfi tried to take advantage of a very vulnerable Britney Spears. Whether he gets away with it is a chapter to be written by you, ladies and gentlemen."

Lufti filed the lawsuit against Britney and her parents, claiming defamation and breach of contract. He is also suing her mother for battery, claiming she struck him in 2008.