Family Against Paris Jackson's Biological Mother Debbie Rowe Becoming Her Legal Guardian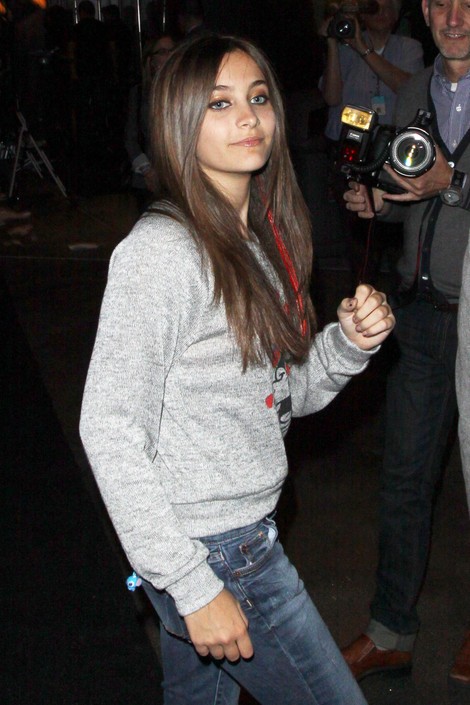 The family of late singer Michael Jackson has spoken out about the prospect of Debbie Rowe, the biological mother of two of Jackson's children, taking custody of daughter Paris in the wake of her recent suicide attempt, but ultimately it's up to her to decide if she wants to live with her biological mother or not.

While Rowe hasn't made any attemtps or mentions of becoming her daughter's legal guardian, members of the Jackson family have made it clear that they will fight Rowe "tooth and nail" if she tries to win custody of Paris and/or son "Prince" Michael, according to TMZ.com.

Jackson's mother Katherine, currently watches over his three kids (the mother of Jackson's youngest son, "Prince" Michael II aka "Blanket," is unknown) and her case is under review by a judge to determine if she's capable of caring for them in the wake of Paris's suicide attempt.

But while the family may be adamantly against Rowe getting custody of Paris, it is up to the 15-year-old to decide.

Paris recently started seeing her mother more because her relationship with her grandmother has reportedly been strained, which could ultimately weigh on her decision.