Familiar Faces In 'Parenthood' And Other Primetime Series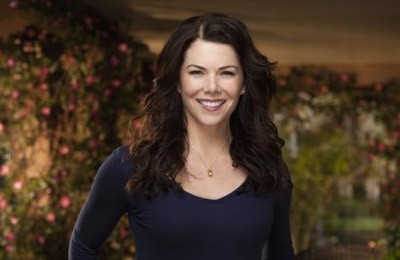 Throughout the Olympics, NBC has been heavily promoting their new show "Parenthood," which airs its first episode on March 2 at 10/9c. This premiere marks a return to form for the network (filling holes left by the Jay Leno mess) and the return of several familiar faces to primetime.


"Parenthood," based on the 1989 movie of the same name, is an hour-long dramedy featuring an ensemble cast led by Peter Krause of "Six Feet Under" and to a lesser extent "Dirty Sexy Money" fame and Lauren Graham in her first regular TV role since "Gilmore Girls" ended its seven year run in 2007. As fans of the WB/CW series and the actress formerly known as Lorelei Gilmore, we're looking forward to checking out a show that seems well suited to display Graham's abundant talent.

Just like there are certain movie stars that fans will watch in anything, there are certain TV stars that always pique the public's interest. Stars like Lauren Graham and Peter Krause have proven appeal on the small screen. They shine in this medium and let those around them shine as well.

Plus, when it comes to TV watching, familiar is generally a good thing. Storylines change, but the cast, structure, and overall tone of our favorite shows remain consistent week after week. And that's usually how the audience wants it. It's what viewers are comfortable with. Likewise, when familiar stars pop up in new shows, we are happy to let them back into our living rooms where they belong…as long as they honor our expectations and deliver the level of quality we've come to anticipate from them.

So, on March 2 we'll be checking out "Parenthood" and hoping that Graham's return to series TV follows in the tradition of these perennial favorites who are once again making regular appearances on our DVR:

Courteney Cox in "Cougar Town"

Truth be told, faith in an old "friend" is the only reason we watched this unfortunately named show. And what a pleasant surprise it was to discover that unlike the actress's first post-"Friends" series "Dirt," this show has all the elements that made "Friends" a hit and Cox a star. (Actually if you think about it, Jules on "Cougar Town" is a Monica Geller-like alpha of her cul-de-sac, who is surrounded by two female pals, a lovable but dimwitted dude, a platonic male relative, and a love interest across the hall…oops, street. But we digress…) Bottom line, a well-cast Courteney Cox + strong ensemble + solid writing = great new show.''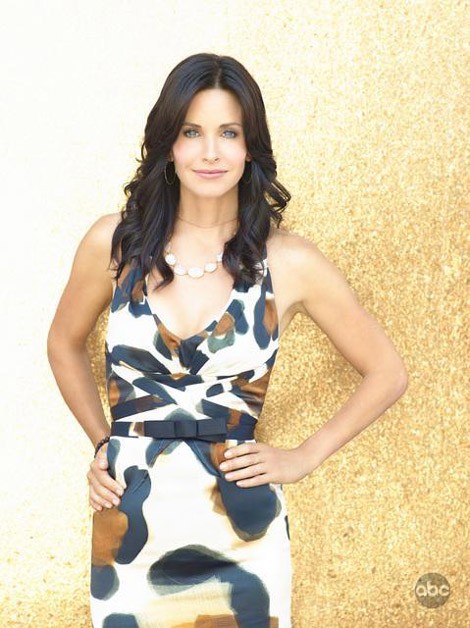 Image © American Broadcasting Inc

Julianna Margulies in "The Good Wife"

The ER nurse hit the jackpot with this topical new CBS series. She shines as the compelling title character, a role which has already won her a Golden Globe and SAG Award. Plus, strong ratings prove viewers are just as enthusiastic about her return to TV.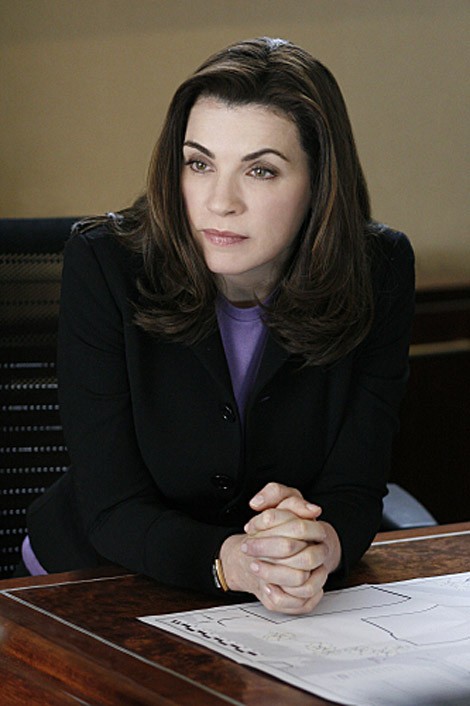 Image © CBS Broadcasting


Ed Oneill on "Modern Family" (and other "Married...With Children" alums)

The talent level on the Fox sitcom "Married… with Children" was as high as its taste level was low. Unlike their on-screen alter-egos Al and Peg Bundy, Ed O'Neill and Katey Sagal have always been capable of doing amazing work. Currently, Ed O'Neill is playing the patriarchal role in the hilarious new ABC comedy "Modern Family" and Katey Sagal is turning in great performances on FX's "Sons of Anarchy" and in a pivotal guest spot on "Lost." Even Christina Applegate gets a shout-out for two seasons of "Samantha Who?" and being someone whose return to television will always be eagerly anticipated.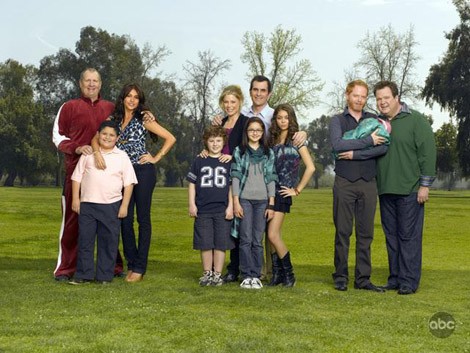 Image © PR Photos


Story by Elissa Farkas
Starpulse contributing writer