Fall 2011 TV Preview: New Shows You Don't Want To Miss (Video)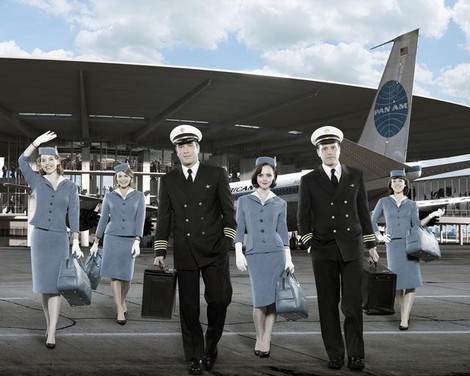 Before you know it, summer will be on its way out, and fall will be in. The good news? There are plenty of new TV shows you're not going to want to miss in the upcoming season. Check out some of our quick picks from the networks this season:

NBC

Maria Bello plays a tough cop on a male force in the crime drama "Prime Suspect." Christina Applegate joins Will Arnett as a young couple with a baby in "Up All Night."
The CW

It's the season of the witch! "The Secret Circle" comes from the creator of "The Vampire Diaries." Sarah Michelle Gellar returns to her TV roots to star in "Ringer." And Rachel Bilson plays a big city doctor adjusting to small-town life in "Hart of Dixie."

ABC

"Charlie's Angels" gets a sexed up remake on the alphabet network. But there's also the high-flying 60's soap opera "Pan Am."

CBS

The network proves the sitcom isn't dead with "Two Broke Girls." There's also the high-tech crime drama "Person of Interest."

FOX

Simon Cowell brings his much anticipated "X Factor" to the United States!