'Fairly Legal' Star Michael Trucco Returns To 'How I Met Your Mother'
Michael Trucco will be getting more than a cameo on CBS' How I Met Your Mother. After an all-too-brief appearance in the season six episode "Hopeless," the actor will return in the comedy's upcoming eighth season.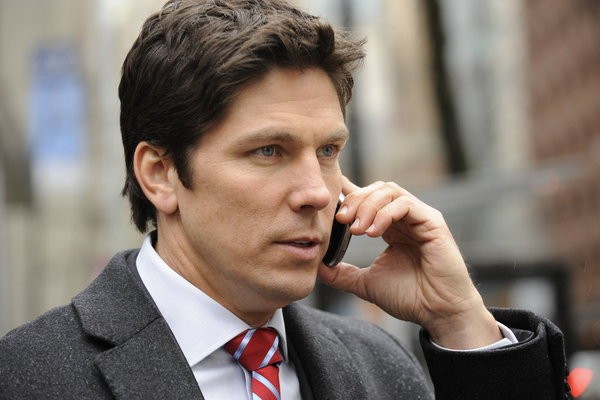 According to The Hollywood Reporter, HIMYM showrunners sought to bring Trucco's character back in the show's seventh season, but the actor's obligations to his regular role on USA's Fairly Legal prevented that from happening. Now he'll be present for multiple episodes in season eight.
Trucco currently plays Assistant District Attorney Justin Patrick on Fairly Legal, and should the show return to USA, his character may have some significant changes in his future. While he pursued the office of District Attorney, Justin saw his on-again, off-again relationship with ex-wife Kate (series lead Sarah Shahi) end in the second-season finale. Fairly Legal has yet to be renewed for a third season.
Trucco was also recently named to our list of 10 Underrated Actors and Actresses.
For more from Brittany Frederick, visit my Starpulse writer page and follow me on Twitter (@tvbrittanyf).
(c)2012 Brittany Frederick/Digital Airwaves. Appears at Starpulse with permission. All rights reserved. No reproduction permitted.