'Fahrenheit 451' Author Ray Bradbury Dies At 91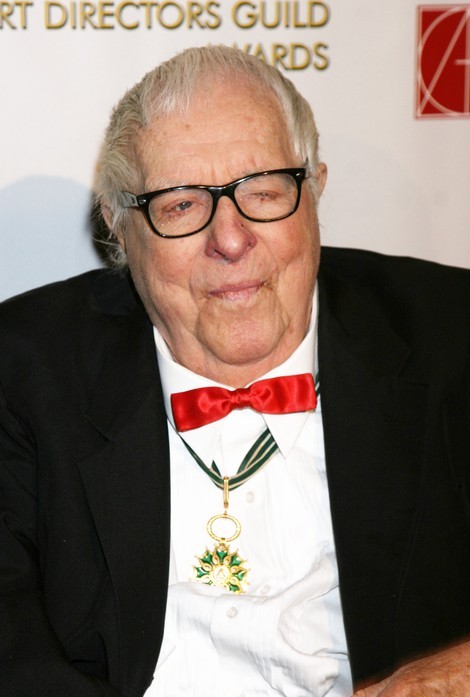 Sci-fi writer Ray Bradbury has died at the age of 91. The legendary author passed away in Los Angeles on Tuesday. No further details have been released.

Bradbury was born in 1920 in Waukegan, Illinois, to a Swedish immigrant mother. His family moved to Los Angeles in 1934. He has published over 500 short stories, novels, plays and poems since his first story appeared in "Weird Tales" when he was 20 years old. His many famous works include  "The Martian Chronicles," "Fahrenheit 451," "Dandelion Wine," and "Something Wicked This Way Comes."
 
In recent years, Bradbury had a stroke that left him in a wheelchair, but he still managed to write stories from the basement of his home in the Cheviot Hills area of Los Angeles.
The 1953 book "Fahrenheit 451" is an apocalyptic tale about nuclear war in which firefighters are tasked with burning books (451 degrees was the temperature at which texts go up in flames, Bradbury had been told.)
"The Martian Chronicles" (1950)  was a series of stories with themes of capitalism, racism and superpower tensions as Earthlings colonized Mars.
Several of his works were made into films, including "The Martian Chronicles" and "Fahrenheit 451."  He also wrote episodes for Alfred Hitchcock's TV series.