'Facts Of Life' Star Lisa Whelchel Joined 'Survivor' To Get Over Her Divorce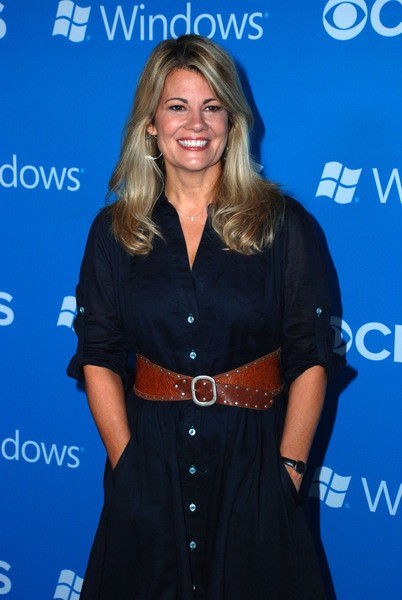 After 24 years of marriage, Lisa Whelchel and her husband are no longer together. The "Facts of Life" star has confirmed to People.com that she and Steve Cauble officially got divorced in March.
Whelchel is currently competing on "Survivor: Philippines," and one of the reasons she decided to do it was to take her mind off her broken marriage.
"The divorce was final on March 1, and (I) went out to be on Survivor on March 10. Going out to Survivor was helpful for me, to divert my attention and not just dwell on the loss... I just never thought it would happen to me. It was painful to realize that it wasn't going to work out," she told People.com.
Despite the break up, the couple remain close and even watched the "Survivor" premiere together with their three adult children.
She adds, "We will always be friends. And we will always be family, too."