Fact Or Fiction? Martin Scorsese And Robert De Niro Plan 'Taxi Driver' Sequel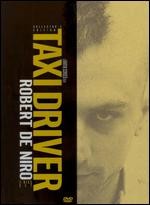 Martin Scorsese
and
Robert De Niro
are planning a sequel to their hit 1976 movie
Taxi Driver
, according to industry gossip at the Berlin International Film Festival.
The new movie is rumored to be a collaboration between Scorsese and Danish director
Lars Von Trier
, and will see De Niro reprise his role as troubled New York taxi driver Travis Bickle.
Von Trier and Scorsese, whose new movie
Shutter Island
premiered at the German festival on Saturday, have yet to confirm any plans.
But the rumors have been fueled by Von Trier's production partner Peter Aalbaek, who has revealed an announcement about the project will be made shortly.
Meanwhile, "Taxi Driver" screenwriter
Paul Schrader
has provided some insight into the rumored sequel's plot, revealing Scorsese has been considering a follow-up film for years.
Schrader tells the New York Post, "I was talking with Martin Scorsese about doing a sequel to Taxi Driver, where (Travis Bickle) is older."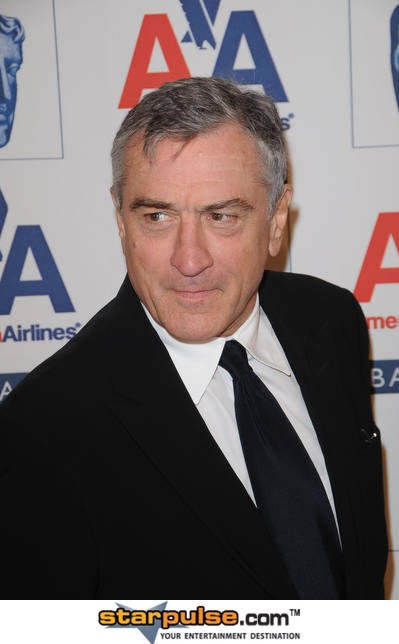 Image © PR Photos