Facebook Users Changing Profile Pictures To Cartoons To Battle Child Abuse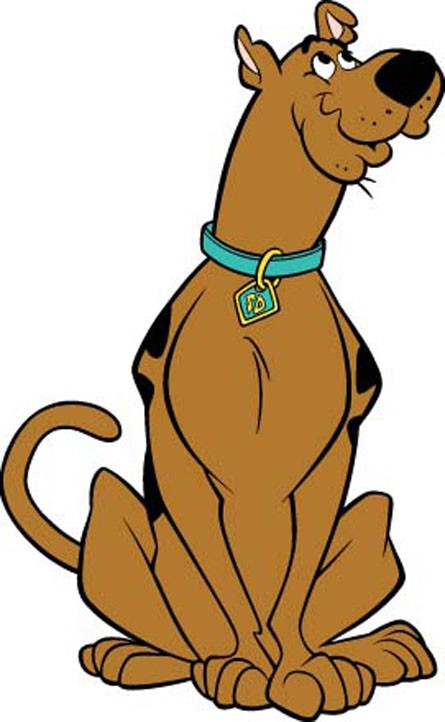 Facebook users are unifying against child abuse by switching their profile pictures to popular cartoon characters - with a hope that there are "more cartoon faces than human ones" by December 6th.
Indeed, images from Scooby Doo, Flintstones, The Simpsons, Rocky and Bullwinkle, Thundercats, Tom and Jerry, Care Bears,  The Jetsons, The Smurfs, Looney Tunes, Spongebob SquarePants, Dora the Explorer, and more are cropping up all over the social network.
This post is being repeated all over the site: "Change your profile picture to a cartoon character from your childhood and invite your friends to do the same! Until Monday (Dec 6th) there should be no human faces on Facebook, but an invasion of memories. This is a campaign to stop violence against children."
In fact, Starpulse.com is getting a bit... "cartoony" as well. A look at the most recent activity on the site shows a slew of cartoon photos being favorited by users. We're just going to leave links to some cartoon photo galleries below.