'Face Off' - The Superhero Challenge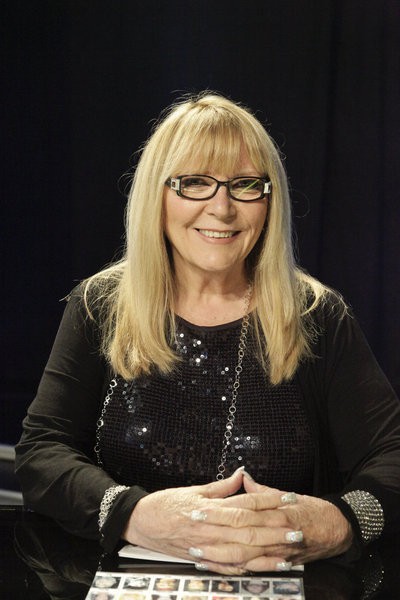 This week on Face Off the artists are challenged to create Superheroes and their sidekicks.  The catch to the challenge is that the artists have to create the characters to match a specific vehicle.
The eight artists were placed into pairs…
Sarah and Derek with a motorcycle and side car
Jason and Rod with a Tatra 187
Laura and Tommy with a hummer
Alana and Roy with a Dodge Charger
This week the artists had a guest consultant to give them a hand with creating their superhero characters when season two winner Rayce Bird made a visit to the show.
While the artists were in the lab working on their creations, show host McKenzie Westmore and judge Ve Neill made a visit to the lab.  Ve liked Sarah and Derek's concept, thought Alana and Roy were a cohesive group, thought Laura and Tommy had a cool idea, but noted that every character Rod has created looks the same in the face and cautioned Rod to change up the face of his superhero.
But Rod was not the only artist to have trouble with his characters; Roy's mold cracked, Tommy's foam tore, Alana had to start over with her face sculpting, and on reveal day some of the artists were behind in completing their superheroes.
Joining judges Glenn Hetrick, Ve Neill, and Neville Page was actor, writer, director, and comic book enthusiast Kevin Smith.
Afther the superheroes were revealed and the judges took a closer look Kevin told the artists that they had done a great job.
Laura and Tommy and Alana and Roy had the top looks; while Jason and Rod and Sarah and Derek were in the bottom.
Glenn announced that the top team was Alana and Roy with Alana being the winner of the Superhero Challenge.
Of the bottom looks one of the artists would be eliminated and this week it was Jason; but after his elimination Kevin Smith offered Jason a job.
Next week the artists must bring a video game to life.