Eyewitness: Kanye West Punched Kim Kardashian's Harasser Over 30 Times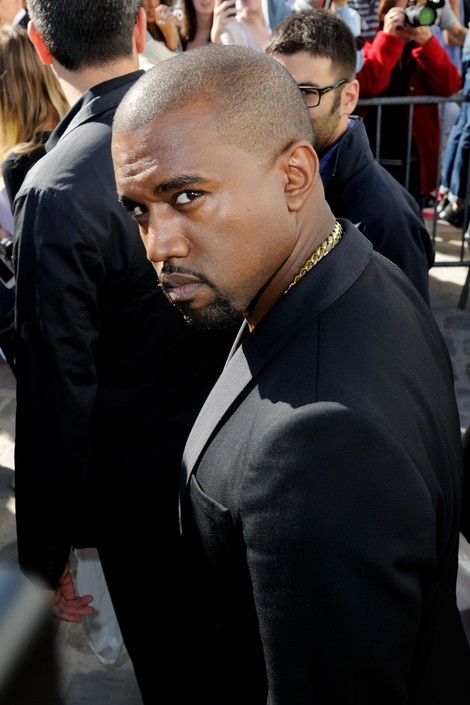 A witness to Kanye West's attack on a man who allegedly called Kim Kardashian a "n***er lover" says the rapper punched the unnamed man over 30 times.
Two days ago the story broke that Kanye attacked a man who yelled several words at Kim we cannot print and threatened to kill her. Kim called Kanye and pointed the man out when he arrived and, as the eyewitness told TMZ, the rapper wordlessly walked over to the man and slugged him in the face.
The eyewitness says Kim silently watched as Kanye rained down several blows on the man as he tried to defend himself. As the man curled up into a ball, a receptionist screamed for Kanye to stop.
Kanye continued to beat on the man until a massage therapist pushed Kanye away and told him to leave. Despite the altercation, Kim reportedly still went to her meeting in the same building.
Kanye is now the target of a criminal investigation, and Kim is reportedly filing a police report on the alleged victim since he said he was going to kill her.