Experts Predict 'Twilight: Breaking Dawn Part 2' To Top $150 Million Box Office This Weekend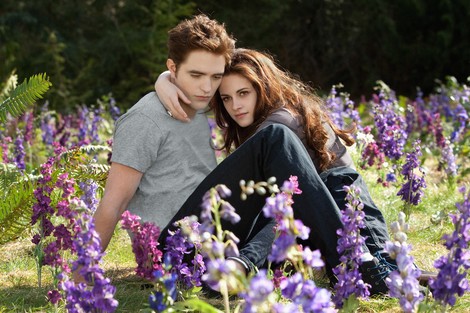 Experts are predicting that the last installment of the Twilight saga will make over $150 million this weekend at U.S. box offices. 
Box Office Mojo predicts a $158 million take for Breaking Dawn Part 2, assuming a finale bump and an extended opening weekend - the film premiered at 10 PM on Thursday night, rather than the usual midnight release. It's highly unlikely Lionsgate/Summit will keep the extra show times out of their weekend report.
Eclipse holds the U.S. box office record for the series at $300.5 million, and the series as a whole made $1.07 billion domestically and $1.44 billion overseas.
With Skyfall going into its second weekend and Lincoln expanding to a full release, this weekend could be one of the largest box office weekend takes in several years.