Expect Lot Of Drugs, Nudity & Orgies In Leonardo DiCaprio's 'Wolf Of Wall Street'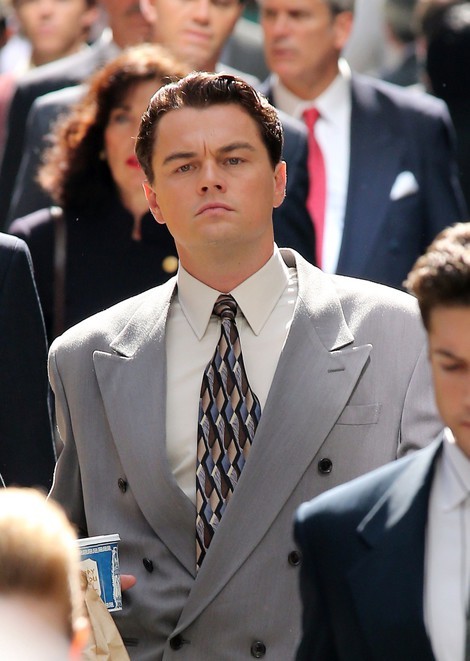 Martin Scorsese reteams with Leonardo DiCaprio in "The Wolf Of Wall Street," an adaptation of Jordan Belfort's memoir surrounding his indulgent ride as a crooked banker in the 1990s.
The New York Daily News reports that DiCaprio will get naked in the film. One insider revealed: "There will be some pretty illicit sex scenes coming up." He added that it will involve four guys and two girls. However, Leo won't be involved in any guy-on-guy action.
According to the source, some scenes will be shot behind closed doors, including one involving a group of really "hot" prostitutes in an office during a coffee break. "Leo has a scene coming up where he is completely out of his mind on drugs with the other brokers," the source explained, saying cocaine and quaaludes will be featured prominently.
Scorsese wants to make the drug scenes as realistic looking as possible, so the actors are being asked to snort baby laxative. Jonah Hill and Matthew McConaughey also star.
Filming began in New York City's financial district over the weekend, and production will move to the Hamptons later this month. The film is set for release sometime next year.