Exclusive: 'Hunted' Episode 7 Clip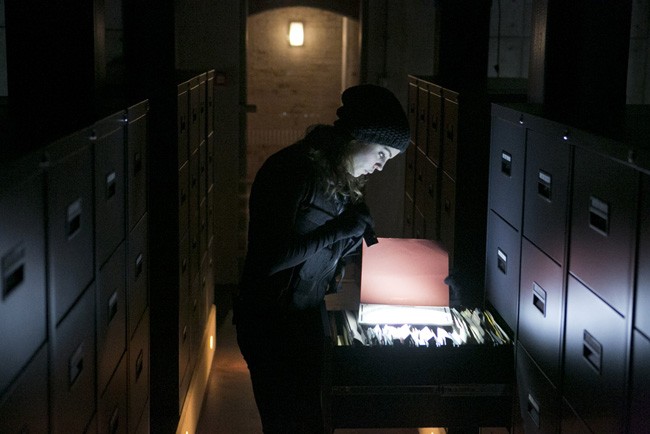 In this Starpulse EXCLUSIVE clip from the upcoming episode of 'Hunted', Aidan urges Sam to remember her past. Check out the full episode on Friday, November 30th at 10pm on Cinemax!
About Episode 7
Determined to delve further into Hourglass, Sam makes a startling revelation relating to her past. However, her investigations trigger the interest of Byzantium's client. When Aidan instructs Natalie (Indira Varma) to uncover the leak in MI6, her shocking discovery exposes her to dangers on all sides. Byzantium discovers potentially devastating evidence regarding the dam, which Jack Turner plans to use to secure the bid.