Excessive Speed Blamed For Crash That Killed Paul Walker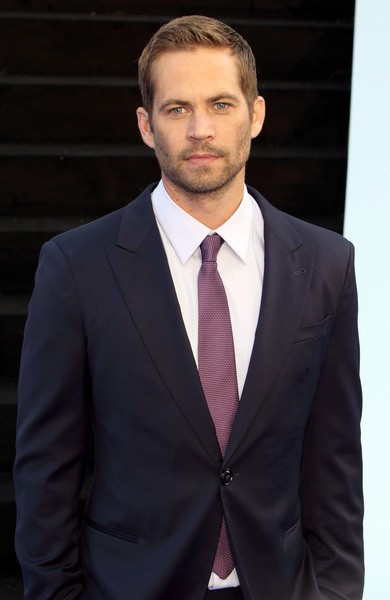 The 2013 car crash that killed actor Paul Walker was a result of excessive speed, not mechanical failure, according to the Los Angeles County Sheriff's Department.
The "Fast & Furious" star died on Nov. 30 when the the Porsche Carrera GT his friend Roger Rodas was driving him in crashed in Santa Clarita, Calif. According to TMZ.com, Rodas was driving between 81 and 94 miles per hour when he lost control going around a curve and crashed into a light pole. The posted speed limit at the site was 45 mph.
The L.A. County Sheriff's Department conducted an investigation and concluded that excessive speed triggered the fatal accident, an insider said. Porsche mechanics from Germany were called in to examine the car's brakes, engine, body and a tire that survived the fire.
Prior to the crash, Walker and Rodas had attended an event to raise money for victims of a typhoon in the Philippines and tornado in Indiana. Eyewitness Jim Torp said Rodas appeared controlled when the pair left the event.
"Roger slowly drove it out - he didn't take off recklessly. There were children around, after all. They were only gone for five or ten minutes and never came back," he noted, adding, ""Roger was not a reckless guy. He was a family man. He has a wife and two young children. He never did anything careless."