Ex-Wife Glad To Be 'Finally Free' Of Bam Margera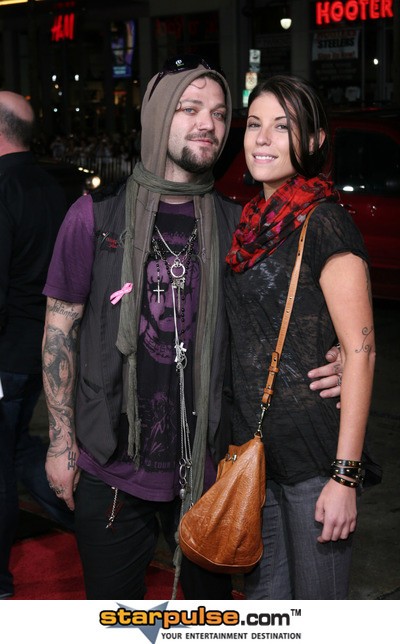 Bam Margera is officially divorced, and his ex-wife is estatic about it.

On Friday Missy Rothstein announced the news on Twitter that she and the "Jackass" star were no longer married. She wrote, "official Divorced happy Finally Free. who wanna (sic) come to my Divorce Party haha."
 
Margera and Rothstein wed in February, 2007.
Margera recently made headlines for posting a picture online of himself holding a fake gun to a puppy's head.  He later apologized for his actions.