Ex-Publicist Says Kim Kardashian's Marriage Was A Sham; She Never Got Over Reggie Bush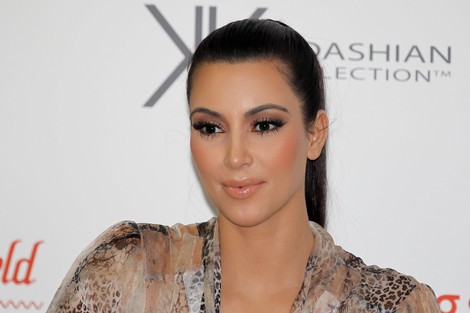 According to Jonathan Jaxson, who was Kim Kardashian's publicist from 2007 until 2009, the reality star "knew weeks before getting married she didn't want to do it."

Kim and Kris Humphries got engaged after a whirlwind six-month relationship.  Their marriage lasted just 72 days before she filed for divorce.

Jaxson told the Elvis Duran Morning Show, "She's never gotten over [ex Reggie Bush]."  According to the New York Post, Jaxson claims he and Kim orchestrated similar stunts when they worked together so she could get more press.
A source close to Kardashian recently told PEOPLE, "A month into New York, she knew she had made the wrong decision."
But some believe the couple was in love. One of her closest pals, Jonathan Cheban, said, "Their love was very real…but sometimes things are not meant to be."
Immediately after her divorce announcement, Kim blogged, "I married for love."
Perhaps the public will never know the truth. 

Kim may have already moved on from the relationship and press disaster.  Australia's Daily Telegraph says she has been linked to her co-star Lance Gross from her upcoming film "The Marriage Counselor." The irony isn't lost on us.