Ex-Lover Of Jennifer Aniston Calls Her 'Genuine, Sincere And Charismatic'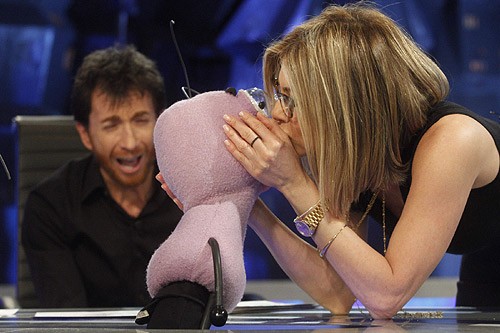 An ex-lover of Jennifer Aniston recently spoke out to Star Magazine and spilled some of the secrets of their brief, low-key relationship for the first time.

Radar Online reports that Brian Bouma, a lighting tech who worked on Jen's film Love Happens, briefly dated the Friends star in 2008 after the two met on the set of the film, and he says that everything written about her being lonely is "just ridiculous."

Bouma claims that Jen initiated things and pursued him - on the first day of filming!

"I just want to set the record straight, she's not the person people think she is," he said.

Bouma explained that despite the actress making the first move, things ultimately didn't work out because he wasn't enough of a "bad boy" for her.

"I guess she just wasn't that into me," he said. "She did tell me that I was too 'Mr. Pure.' She kind of made me feel and act like a young school boy," he says.

But he is grateful for the experience.

"I didn't spend time with Jen because she was famous or successful," he explains. "It was because of the conversation that first time we spoke. She's genuine, sincere and charismatic."

"[S]he's an amazing, beautiful and talented woman who's sweet and kind and treats everyone, with respect."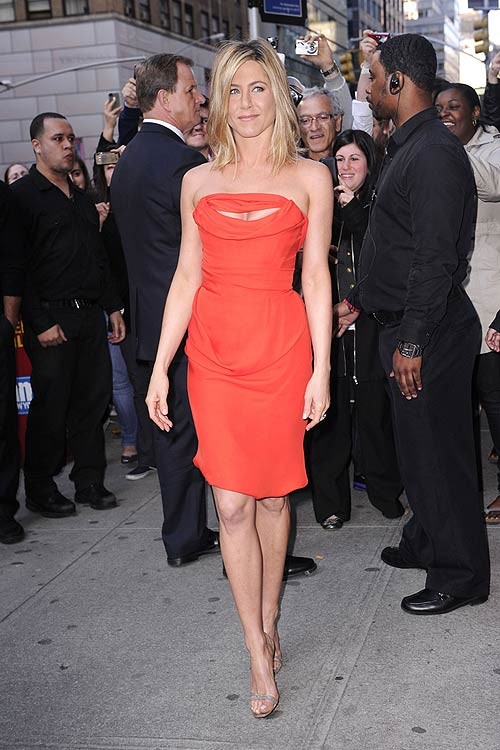 Click for more great Jennifer Aniston pictures: