Ex-Boyfriend Says Kevin Clash 'Not A Villain,' But 'Had An Affinity For Younger Men'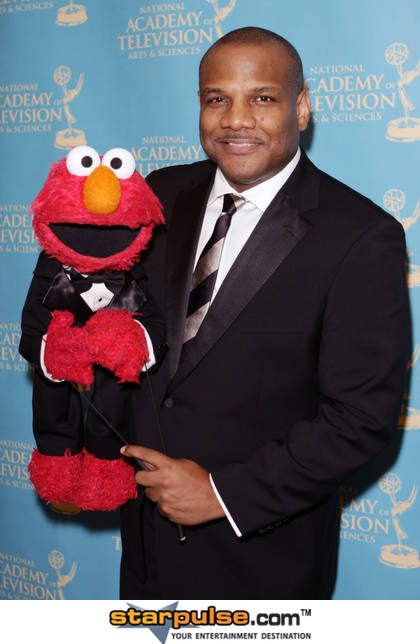 One of Kevin Clash's ex-boyfriends has defended the former Sesame Street puppeteer, saying that while Clash likes younger men, he doesn't "prey on them."
Jason Murray told E! News he met Clash at a gay club in Manhattan in 2004, when he was 21. "Kevin is not a villain. Yes, he had an affinity for younger men, but what successful [straight] man doesn't have an affinity for younger women? It's the same thing, gay or not."
He continues, "I think it's like Hugh Hefner, he dates younger women. Kevin likes younger guys. I am reading the news and all the negative stuff. I don't see it. He had a good heart."
Clash settled with his first accuser out of court, although now the man says he was pressured into the settlement and is re-thinking it. Two other men have come forward to sue Clash, claiming they had underage relationships with him.