Ewan McGregor: 'I Don't Want To Become Clint Eastwood'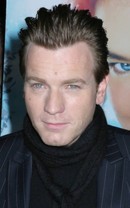 Actor Ewan McGregor avoids stripping off for movie roles nowadays to keep younger female co-stars from thinking he's "taking advantage of the situation."
 
The Scottish star, who turns 40 later this month, admits he's aware many actresses are considerably younger than him and he wants to avoid any awkward experiences.

He says, "I'm getting older and the actresses stay younger. I don't want to become Clint Eastwood, where his love interests seem 50 years younger than him. You never want female co-stars to feel like you're taking advantage of the situation. Anyhow, sex scenes are terribly exposing and rarely of any use in learning about character."

However, McGregor doesn't regret stripping off for past movie roles: "It's all about life. We're naked at the end of the day and we're sometimes naked in the middle of the day - if we're lucky. It may seem like I'm obsessed with sex but it's actually the opposite."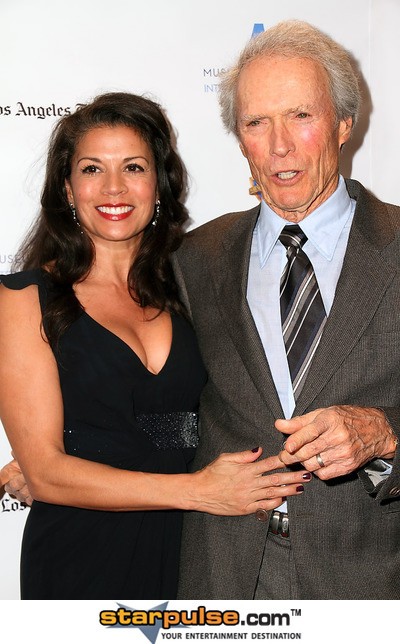 Click Here For More Ewan McGregor Pictures