'Evil Dead' Remake Confirmed By Bruce Campbell And Sam Raimi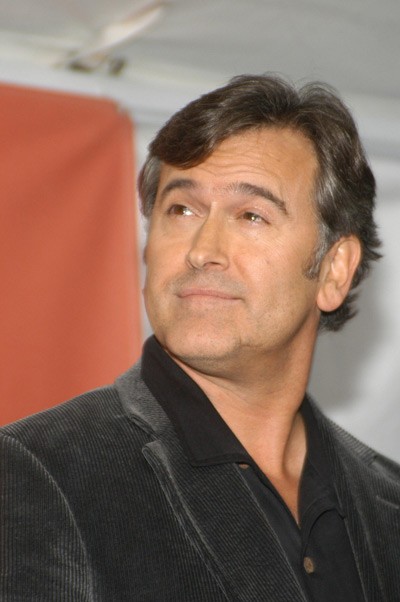 "Believe in the remake, dawg! The project is real. In the works. Cool as hell. Scary as hell." That's what Bruce Campbell tweeted recently after a fan asked him about rumors of an Evil Dead remake. 
The original film was a cult hit in the early 80s after it failed to make a splash in theaters due to excessive gore. It began director Sam Raimi's career, who would go on to direct the Spider-Man trilogy and Drag me to Hell. 
Now it appears the original producing trio of Robert Campbell, Sam Raimi, and Robert Tapert are all in to re-create the horror film. 
An official statement was released by Ghost House Pictures. In part it reads, "We are committed to making this movie and are inspired by the enduring popularity and enthusiasm for the Evil Dead series.
"We can't wait to scare a new generation of moviegoers using filmmaking techniques that were not available to us 30 years ago, as well as Fede [Alvarez] bringing a fresh eye to the film's original elements."
According to Comingsoon.net, Tapert and Raimi were impressed by newcomer Fede Alzarez' short film Panic Attack, and offered him the directing chair. Diablo Cody is apparently performing re-writes on the script.