Everything You Need To Know To Watch 'Orphan Black'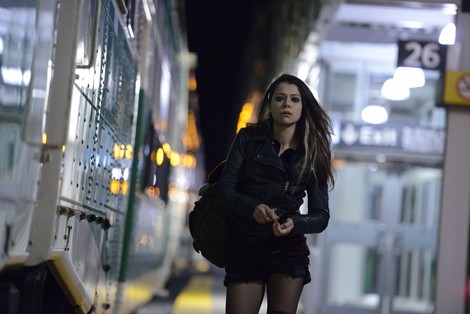 "Orphan Black" is currently in its second season and after binge watching this show, we are ready to sing its praises.  Seriously, if you aren't watching this show yet, then what are you waiting for?
The Canadian show made its second season premiere on April 19, 2014 and it has us on the edge of our seats due to all of its action-packed scenes. Stick around if you want to get caught up with the show using this primer. 
Here's the scoop:  The story revolves around the topic of human cloning and how far the scientists who created them will go to monitor their every day decisions.  These women are all similar, down to their genetic makeup and all have very different lives.  There are nine clones, so far, but one is distinctly different.